Strategies to Increase Value For Your Association's Members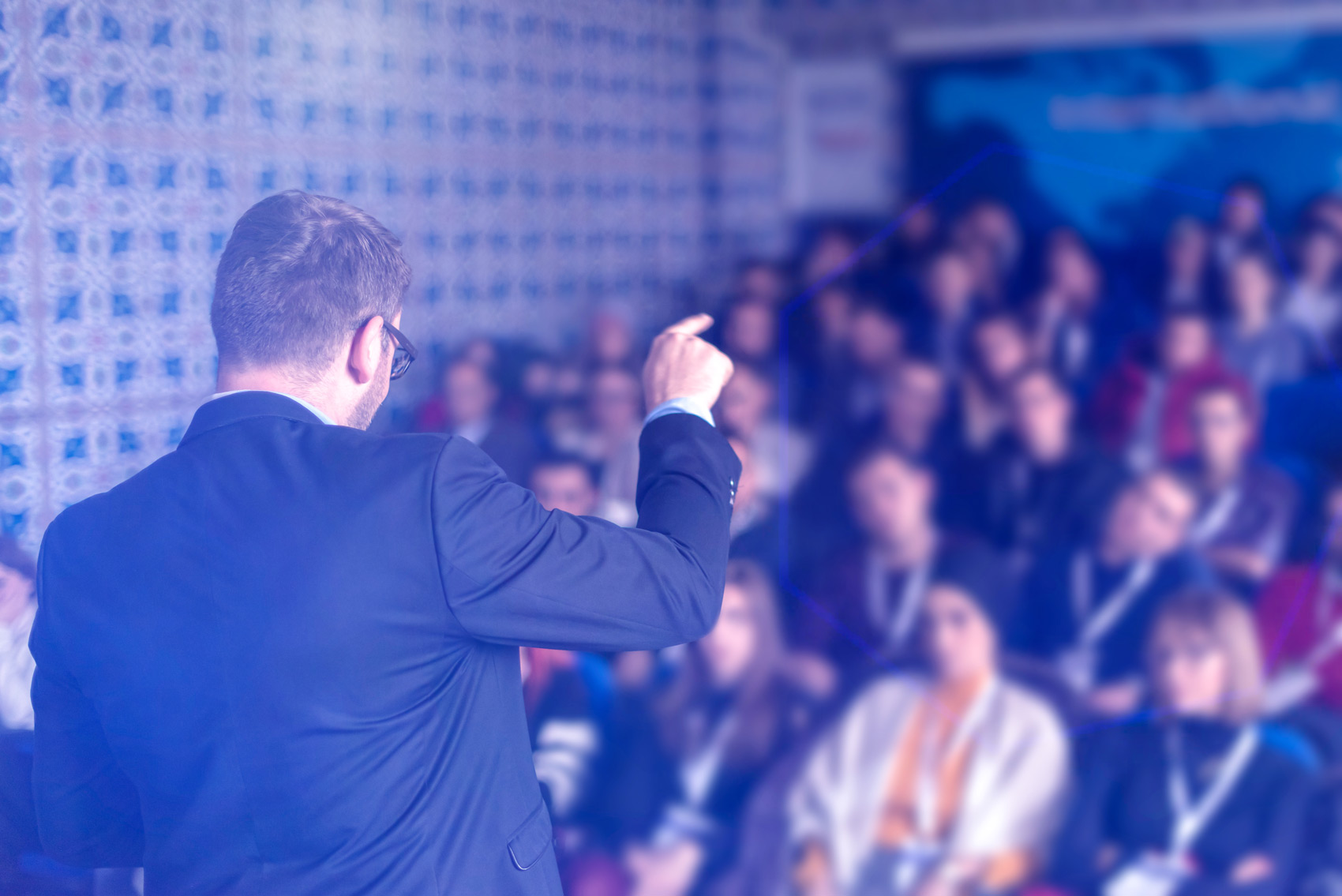 With the current economic climate, everyone's looking to be more efficient with their spending. But in this time of belt-tightening, leaders face new challenges that must be consistently addressed to ensure member retention.
Finding new strategies to increase value and engage members is vital within any organization. A strong association provides benefits that continue to attract and retain member households. If members are happy with the return on investment, they are likelier to stick around and click renew at the end of the year.
From optimizing operations and investing in new technologies to increase ROI, leaders must be proactive in their approach to ensure their organization remains at the forefront of their industry. By adopting a customer-focused mindset and engaging members in a meaningful and influential way, leaders can drive growth, increase profitability, and create a positive impact for everyone involved.
Failing to recognize and enhance the value that your association brings to the table for your members can be costly. So if you're an executive and your members' benefits are critical to you, here's how to ensure your organization's members get their money's worth.
EXEC is a plug-and-play managed benefits platform for executives, businesses, and organizations.
EXEC Members receive preferred pricing and other premium benefits across travel, lifestyle, business, and hotels. Learn more today.
Learn More
A New Age: Digital Transformation
Digital transformation encompasses a wide range of technologies and services to transform the member experience and increase the value associations provide. While digital transformation may sound like the latest buzzword, it is a critical strategy that major organizations have adopted to take advantage of the newest and freshest trends.
If you manage an association, you know the importance of keeping members engaged and excited. Efficiency and streamlining are essential. Make it simple for them to register for your events, participate in activities, pay dues, and reap the organization's benefits.
For example, a small business association might incorporate an online member portal and provide a mobile app to allow members to engage with each other, register for events, request support, manage their membership, and more. Moving all of these processes online streamlines the member experience and makes operations more efficient for your organization.
Accessibility and flexibility are vital factors that bring tremendous value to members. By digitizing your association, members can access important information and data from any device with an internet connection, increasing their ability to make informed decisions and take action when needed.
Indisputable Value: ROI At Its Core
One of the most measurable values is a member's quantifiable return on their investment, and increasing one's ROI is the bread and butter to satisfaction and overall retention.
Value & Savings
An exclusive members-only rate or unique amenity is always appreciated, such as travel perks, luxury goods, unique experiences, and business benefits. With an EXEC Membership, executives and entrepreneurs can expect a massive increase in ROI just through its highly curated and exclusive discount benefits program.
Travel — Whether traveling commercial, private, or on a yacht, EXEC offers members exclusive flight deals. With a membership, expect to save a significant percentage on travel through various partners, such as United Airlines, evoJets, Blade, Aero, and Valef Yachts. See sample pricing below for a trip to Dallas in March 2023:

Commercial Airfare (JFK to DFW) with EXEC: $286

Commercial Airfare (JFK to DFW) without EXEC: $402

Accommodations — From 5-star resorts and villas to cabins and over-water huts, members can save a great deal on their travel accommodations. EXEC offers members exclusive nightly rates and amenities with dozens of partners, such as Rosewood Hotels, 1 Hotels, Banyan Tree, and Graduate Hotels. See sample pricing below for a trip to Dallas in March 2023:

5-Star Luxury Hotel with EXEC: $282

5-Star Luxury Hotel without EXEC: $675

Experiences — EXEC Private Label Tickets gives members access to the latest events, concerts, and sporting games at wholesale secondary market prices sans the service and broker fees. Check out our guide on saving on last-minute tickets with EXEC.

BEYONCÉ - RENAISSANCE WORLD TOUR

Floor seats with EXEC: starting at $1,127

Floor seats without EXEC: starting at $3,200
Professional & Academic Development
What if your members could be better at their jobs? Better able to handle the challenges of their professions? How about being more efficient, productive, or secure that they do their part to improve the industry? Providing tools members can use to enhance their performance is a fundamental value that your organization should take advantage of.
Several educational resources are available between online seminars, access to publications, in-person conferences, training programs, and certifications. These exclusive resources can help members widen their skill sets, improve their career prospects, and lead to increased ROI. Survey your members to hone in on the particular form of learning they're looking for, as targeted value is the best kind of value.
Networking Opportunities
Being part of a community of like-minded individuals is an intangible benefit for any member of an association. In addition, providing members with opportunities to connect with other potential customers can help them grow their own businesses, thus, increasing their ROI.
Events can increase member value in several ways. They're an excellent way for people with similar interests to connect and share ideas. This networking opportunity is invaluable in helping members generate new ideas and expand their businesses.
Participating in discussions with other peers in the industry and seeking mentorships is another essential part of networking within an organization. It's also an excellent way to stay in touch with clients who may be interested in a new product or service you've introduced.
Conclusion
The bottom line is that associations should continue to search for innovative ways to increase the value they provide to their members. If this can be accomplished while also creating a solid return on investment, they're likely to see more members joining their ranks and staying with the organization for a longer period of time.