EXEC FOR BUSINESS
EXEC's Platform Can Power Your Company's Benefits Program
Now your company can harness the expertise and benefit partnerships that the team at EXEC has built to support the executives at top wealth management firms, high-trajectory tech companies, and act as a valuable tool for executive assistant teams.
Take care of your top-performing employees with premium perks that resonate with them. Our valuable plug-and-play benefits solution allows your company to reward your top executives and clients with EXEC's benefits program.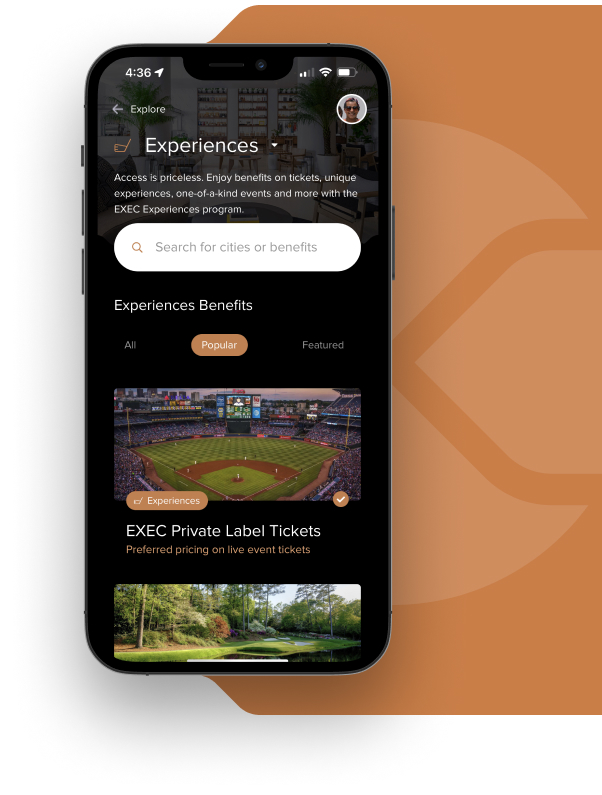 The EXEC Executive Perks Program
EXEC's member benefits solution provides companies with a suite of tools and resources to run a valuable premium member perks program for its most valuable employees. Save the time, money, and frustration of trying to build your own benefits program and give your top executives tangible value and savings they can use for work or pleasure.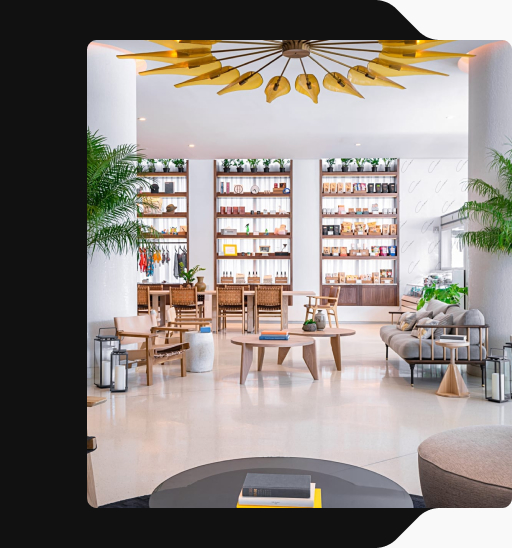 Secure the best deals by leveraging our buying power from dozens of organizations
To get the best discounts and added perks, you need buying power. EXEC is able to provide you with a global portfolio of member benefits thanks to our attractive demographic comprised of tens of thousands of members across the world. This also means we are always expanding our offerings, which benefits all EXEC users.
Partnership negotiation and management
We have a dedicated team of partnership specialists that are always aiming to curate the best brands, the newest products, and negotiate the most valuable offers. We save you the hassle of extensive contract negotiations and legal back and forth. We also manage the headaches of benefit upkeep and renewals. Have ideas for new benefits? Our partnership team is always on the lookout for ways to best support EXEC users.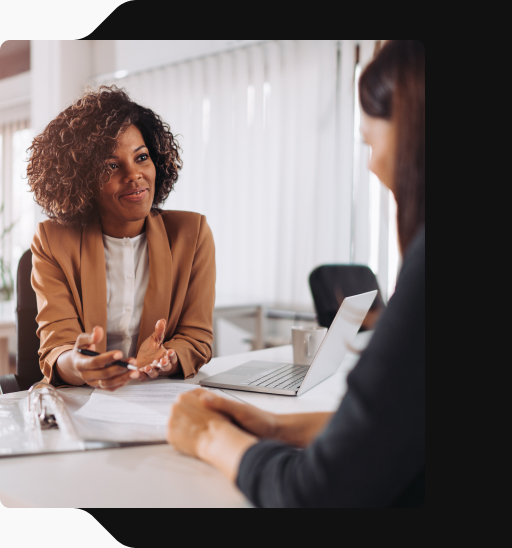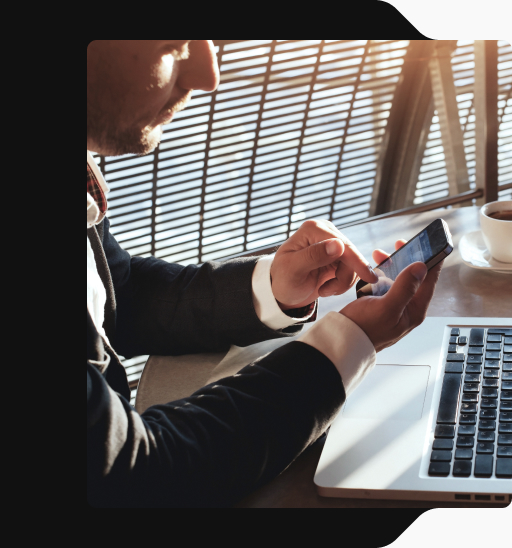 Robust and user-friendly technology platform
The EXEC platform is ready to use with very little setup or onboarding. EXEC provides a beautiful, easy-to-use platform for exploring and redeeming benefits. Our Android and iOS mobile apps also ensure that EXEC can be anywhere your employees want to be.
Concierge Team by EXEC
For an employee or their executive assistant, we pride ourselves on providing premium support. Whether looking for advice on which hotels best fit a traveler's needs, helping new EXEC users get started with the best benefits, or simply answering questions on how things work, our concierge team is dedicated to ensuring every EXEC user has a best-in-class experience every step of the way. For busy executives and their team of assistants, our concierge team can be an invaluable resource.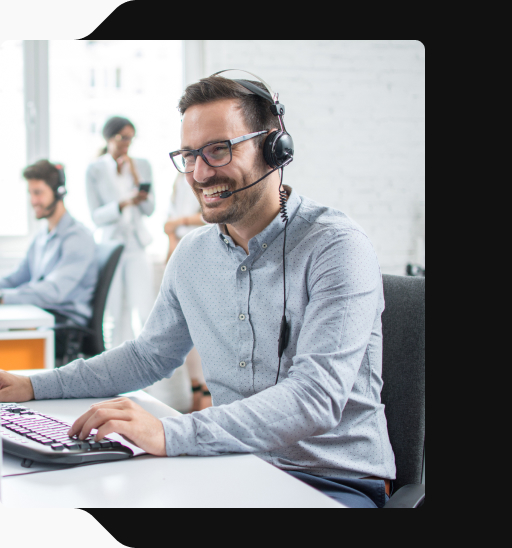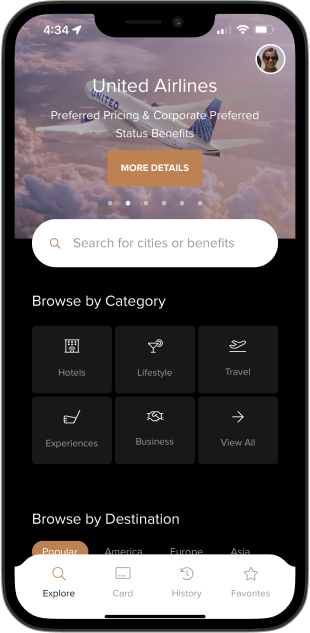 Schedule a demo with EXEC's sales team and be sure to invite the key members of your HR or executive assistant team involved in rolling out the benefits program. We'll walk you through the benefits platform, how it works, pricing options, and help you get the most out of EXEC's benefits.
Select the transparent pricing option that best fits your company's size, whether it is 3 or 300. Once enrolled, our team is able to quickly set up your organization.
Create your team's access to EXEC with a secure data transfer process, then EXEC's Membership team will help guide you through the playbook and messaging to successfully educate your key employees on the new benefits they have access to.
Hear From Our Members

"Don't underestimate the power of EXEC. This is my go-to app for lifestyle and travel benefits and exclusive offerings for business. I was immediately able to take advantage of discounts including my prepared foods from Trifecta, Dell Computers, as well as my benefits on United Airlines. The EXEC benefits put my Platinum Card to shame. I love now having access to unique experiences as well as hotels I would have never found on my own. It's like having a curated set of options right at my fingertips and it makes it easy to redeem as well."

"As a new Fast Company Executive Board member, I was pleasantly surprised by the included membership in EXEC. I immediately realized a large discount on a United Airlines business class airfare."

I absolutely LOVE EXEC, it is my go to place when doing anything. Figuring out what hotel, which event and even some fabulous upscale designer clothing perks that are rare. My favorite is the United.com business program, it was effortless to be bumped up and when my Singapore flight was cancelled at LAX, I got to spend 10 hours in a United Lounge on a rooftop, sipping drinks from a coconut, working and enjoying life until my next plane was ready to leave.