WHO WE ARE
The Membership For Executives
EXEC is an exclusive, highly curated hotel, travel, lifestyle, and business benefits program designed to improve the lives of busy executives by providing access to some of the world's leading brands and experiences. When you become a Member of EXEC, you unlock access, heightened levels of hospitality, and negotiated pricing through an exclusive collection of hundreds of benefits. Now you can upgrade your life in ways that were previously unattainable.
Our EXEC Hotels & Resorts Collection includes negotiated rates and added amenities at properties around the world for your business and leisure travel or elite status with leading travel brands. Our Members receive access to private golf, business, and social clubs for networking or pro athlete guided one-of-a-kind experiences. To ensure there is something for everyone, we offer a variety of lifestyle offerings that weave in fashion, food, and function.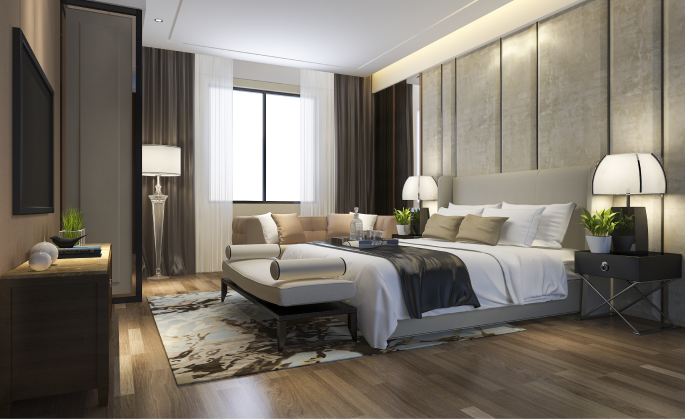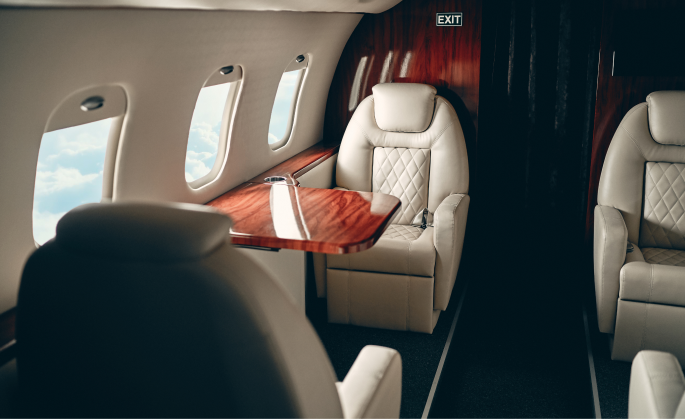 Our Membership is primarily comprised of individuals from a range of executive-level backgrounds, along with a portfolio of invitation-only organizations where top executives and entrepreneurs develop as leaders and build connections and visibility. As an upgrade to traditional benefits, forward-thinking companies provide their C-Suite with EXEC's unparalleled benefits and opportunities, while investors and VC firms often reward their portfolio's founding teams with access to one of the most privileged Membership programs in the world.
Frequently Asked Questions
What are the qualifications to join EXEC?
EXEC Members are typically CEO's, founders, or C-Suite Executives at companies that meet key revenue, funding, or industry requirements. Members are typically referred via Memberships with partners, or sponsored by their company. We encourage you to begin the application process.
How are your benefits different than what I can find online?
EXEC benefits are curated and structured with our partners in a way that ensures our Members receive access to best-in-kind, unparalleled offerings. Our partnerships team researches and negotiates the best ongoing benefits possible to ensure Members gain access and status and preferred pricing that is not readily available elsewhere, including major travel credit cards.
Is EXEC a credit card?
No, EXEC is neither a credit card nor a financial institution.
Do you have a mobile app?
Yes, EXEC has a mobile app for both iOS and Android, along with a mobile responsive website. Members also have access to a Chrome browser extension to notify you of your benefits.
How can I see the benefits of EXEC?
Due to the nature of the benefits that our partners provide, we are unable to share EXEC benefits publicly. By completing an inquiry, an EXEC Concierge can help you understand and navigate the benefits of EXEC and assist you in completing your Membership application.
How can I become a benefit partner?
If you are interested in providing an exclusive benefit to the EXEC Membership, please contact us at: Partnership inquiry form