WHO WE ARE
EXEC - A Premium Benefits Solution
EXEC is a highly curated hotel, travel, lifestyle, and business benefits program providing access to exceptional brands and experiences. It powers the benefits and perks programs of some of the world's leading associations and organizations.
Gaining access to EXEC unlocks access, heightened levels of hospitality, and negotiated pricing through an exclusive collection of hundreds of benefits. EXEC helps people upgrade their life in ways that were previously unattainable.
The EXEC benefits solution provides your employees or members with hundreds of the finest travel, hotel, business, and lifestyle benefits. These perks upgrade their lives, save money, and give access to various premium privileges and experiences.
Building a benefits program is hard. That's why EXEC has built a suite of tools and resources to help you efficiently launch and manage a premium benefits program that provides exceptional value. EXEC is a benefits program that people get excited about using.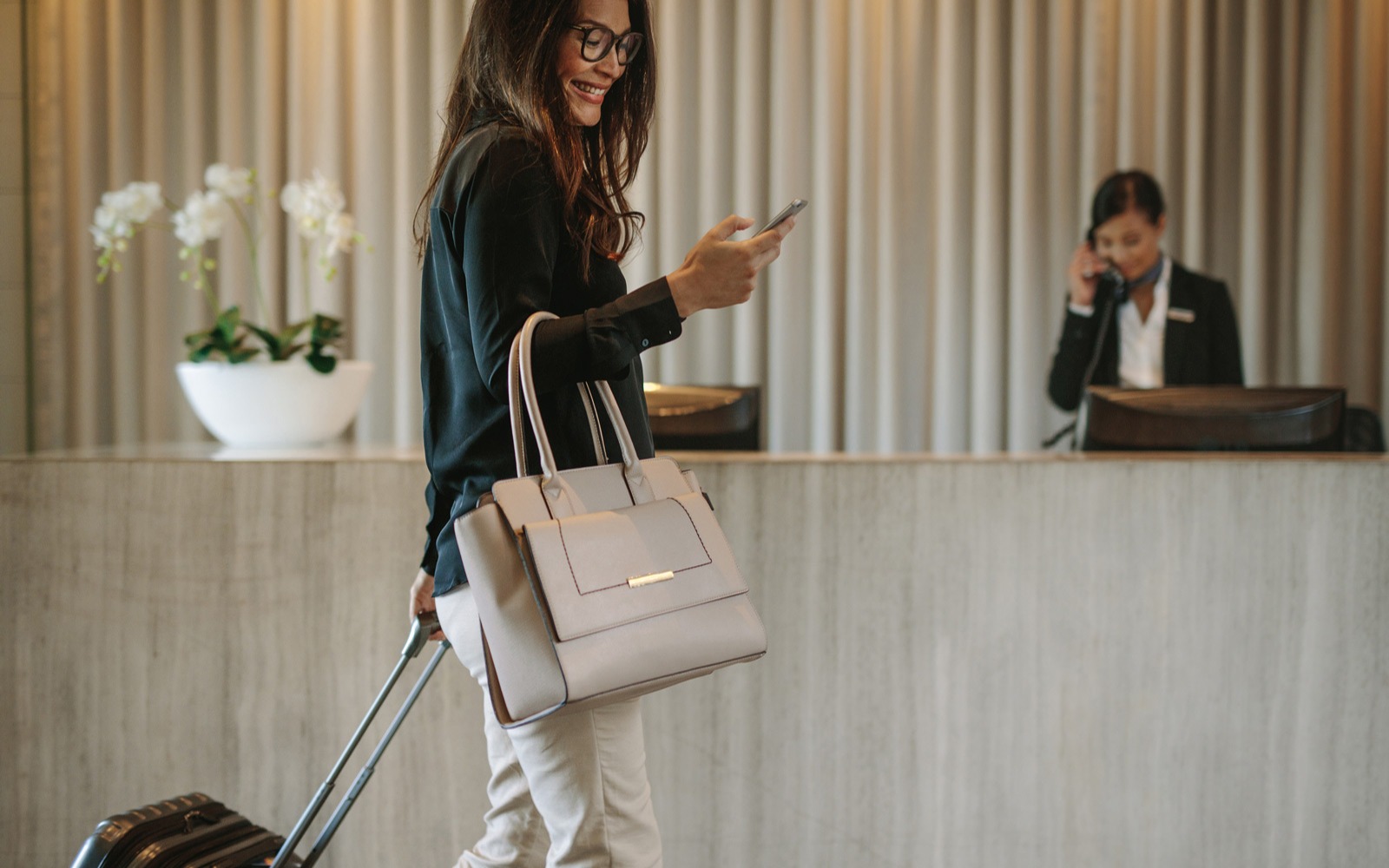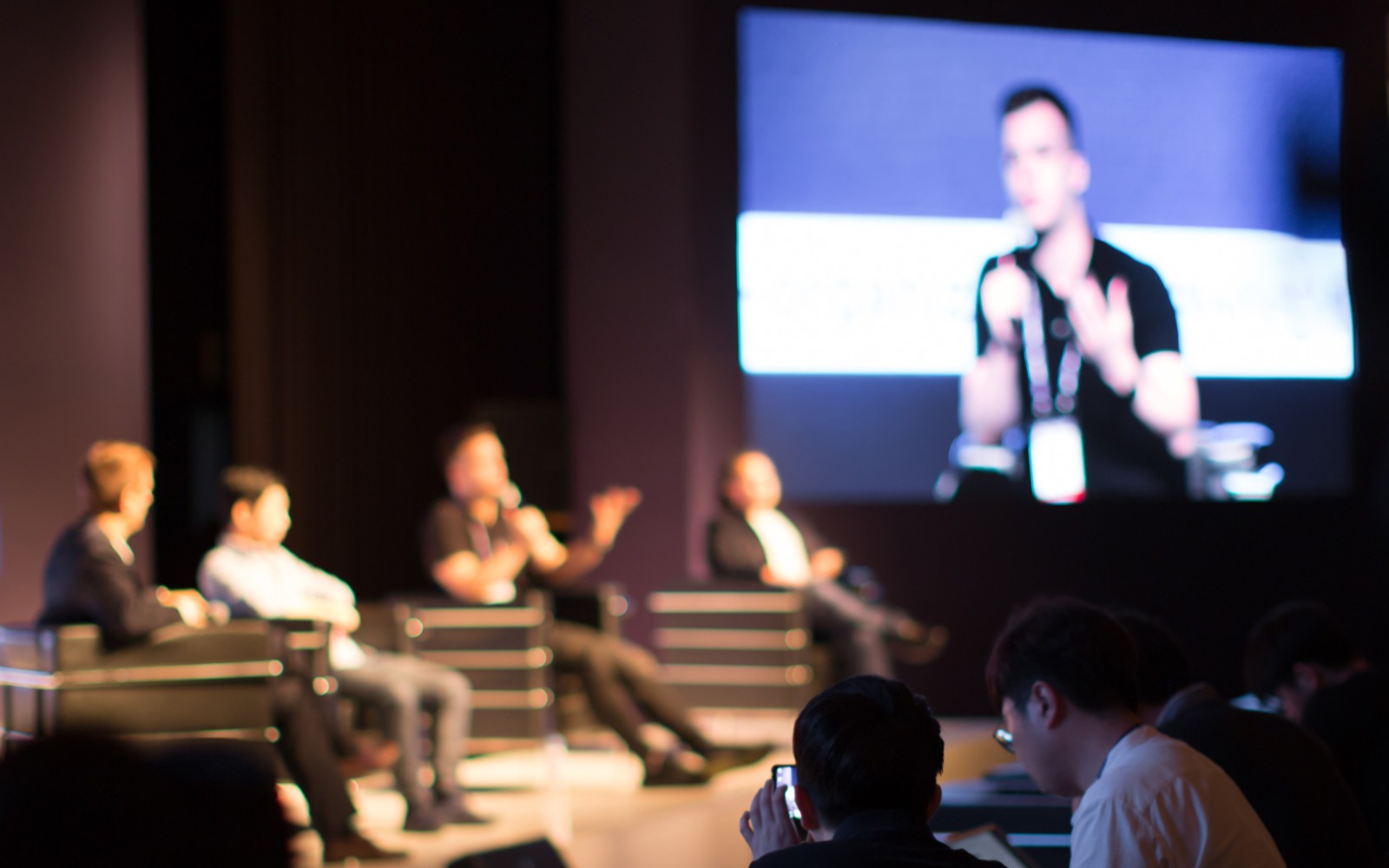 The leadership team at EXEC brings together their extensive experience in travel, business, lifestyle, and membership industries to provide associations, private clubs, companies, and leadership organizations a one-of-a-kind benefits solution. Attract, engage, and retain employees and members with EXEC.
Frequently Asked Questions
What are the qualifications to join EXEC?
EXEC members are typically CEOs, founders, or senior executives at companies that meet key revenue, funding, or industry requirements. Members are often referred via memberships with partner organizations, private clubs, or are sponsored by their company. We encourage you to schedule a demo with our sales team or begin the application process.
How are your benefits different than what I can find online?
EXEC benefits are curated and structured with our partners in a way that ensures our members receive access to best-in-kind, unparalleled offerings. Our partnerships team researches and negotiates the best ongoing benefits possible to ensure users gain access and status and preferred pricing that is not readily available elsewhere, including major travel credit cards.
Is EXEC a credit card?
No, EXEC is neither a credit card nor a financial institution.
Do you have a mobile app?
Yes, EXEC has a mobile app for both iOS and Android, along with a mobile responsive website.
How can I see the benefits of EXEC?
Due to the nature of the benefits that our partners provide, we are unable to share EXEC benefits publicly. By completing an inquiry, an EXEC Concierge can help you understand and navigate the benefits of EXEC and assist you in learning more about EXEC for you, your business, association, or organization.
How can I become a benefit partner?
If you are interested in providing an exclusive benefit to the EXEC Membership, please reach out using the following: Partnership inquiry form