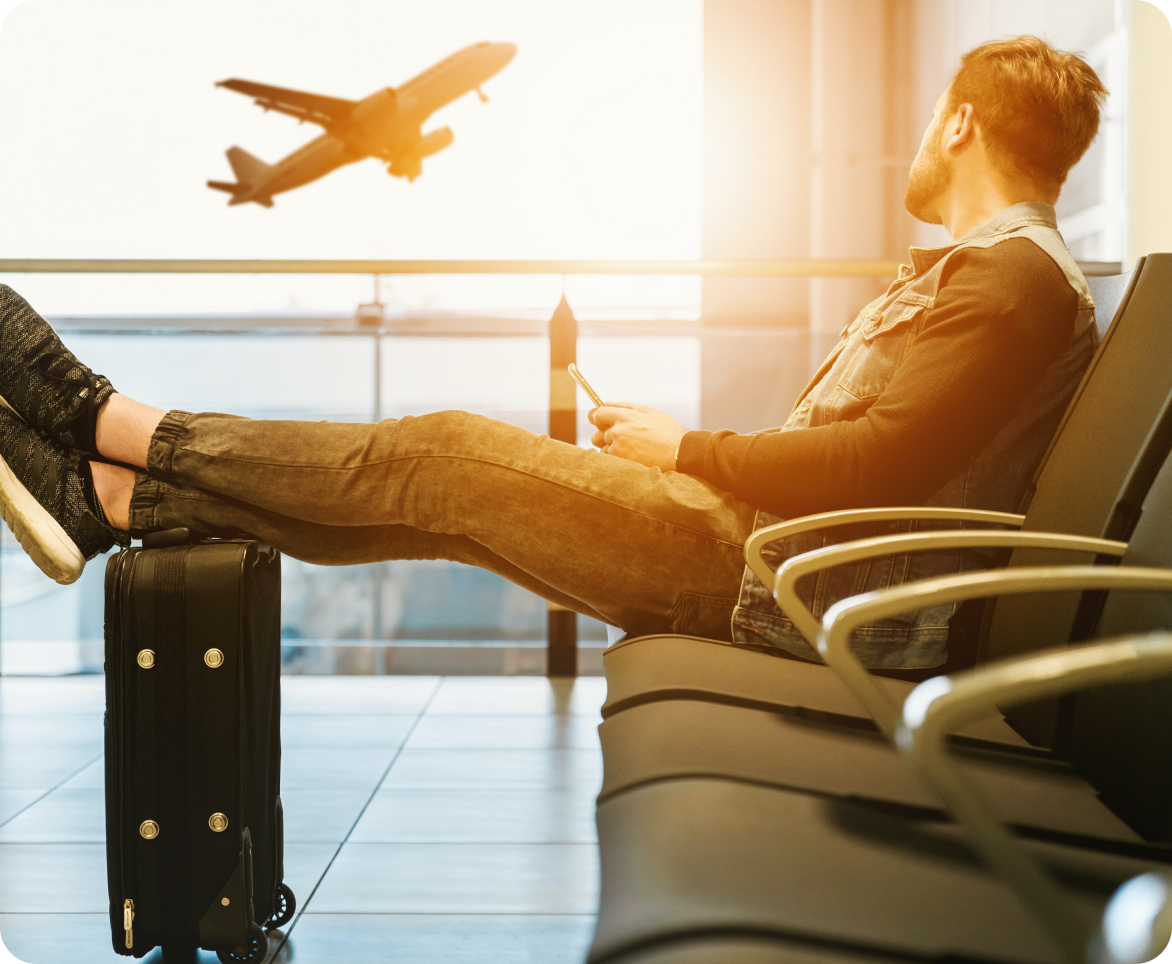 Want to Be an EXEC Perk Partner?
EXEC supports over 25,000 members and is rapidly growing. These members are influential leaders, movers & shakers, and c-suite executives.
We currently work with over 400 partners across travel, hotel, lifestyle, business, and experience categories. They offer our members evergreen discounts and VIP treatment (think elite statuses, upgrades, and other perks they won't find anywhere else).
Does your company fit in the travel, lifestyle, business, or experience areas? We'd love to hear from you. We're also rapidly growing across a variety of new areas, including health & wellness, pets/family, dining, and many others that are of interest to these leading executive-level members, their families, and their companies.
Please include in your brief proposal why you think your company is a fit, the type of benefit(s) you would be open to providing, and any other information that will help our evaluation team in considering your proposal.
Are you interested in partnering with EXEC? Complete the form below and our team will be in touch: