How Founders & Executives Can Build A Better Culture For The Team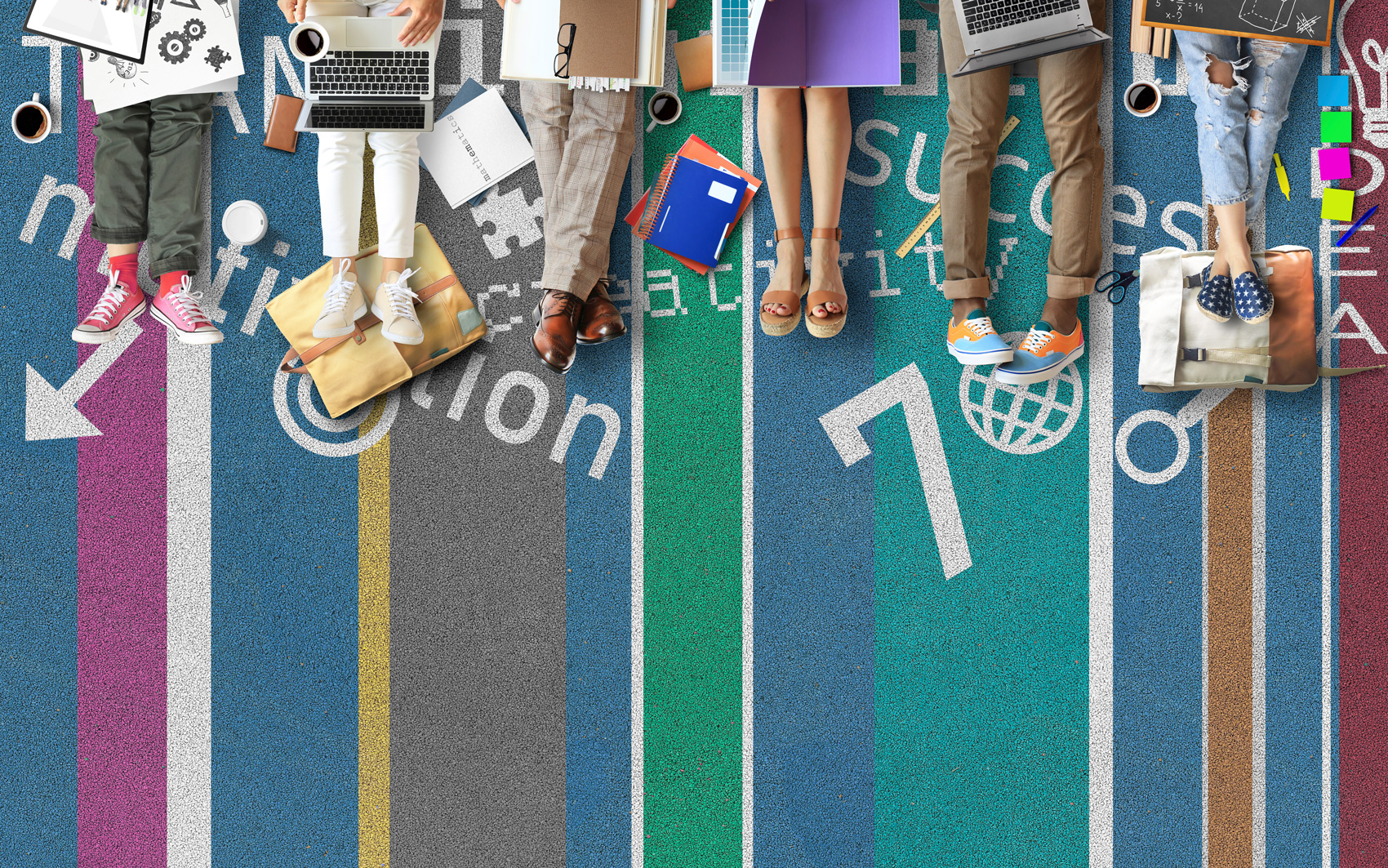 In today's digital-centered economy, corporate culture is more important than ever. A strong workplace culture can help a business boost profits, attract new talent, deliver high-performing service, and boost overall morale. Although "good" corporate culture may sound like an intangible quality, there are tangible ways that any executive can build a thriving environment for their team.
More and more corporate leaders have become aware of the importance of having a quality space for their employees — one that is based on trust and mutual respect rather than hard-headed rules and top-down authoritarian control.
EXEC is a plug-and-play managed benefits platform for executives, businesses, and organizations.
EXEC Members receive preferred pricing and other premium benefits across travel, lifestyle, business, and hotels. Learn more today.
Learn More
What Is Culture?
Culture is one of those buzzwords that gets thrown around with little concrete understanding of what it actually is. This guide aims to break it down in a simple, accessible way, along with providing concrete tips on promoting a beneficial workplace culture.
In general terms, culture is defined as the characteristic features of social life, especially the shared attitudes, values, goals, and practices that characterize a social group. In organizational terms, culture refers to the norms and behaviors of the members. This can be achieved through various ways, such as team building sessions and activities among management-level employees.
Great company culture doesn't grow overnight; it requires dedication from senior executives to foster its blossoming. Therefore, it's crucial for business owners and executives to have a vision—a clear picture of what their ideal company looks like—and then be able to articulate it in both words and action.
What Does Your Company Stand For?
The first step to building a successful culture at work is deciding what your organization stands for. This goes beyond the bylaws you have in place, and it's something that sets your company apart from the rest. In some ways, it's like a mission statement—but it's more than just words on paper.
It's about what you do, not about what you say. It includes everything from the products you create, to the way you treat people, to the values by which you operate as a whole.
Once a business has established its goals and objectives, it's essential to discuss and promote them within the team. People will struggle to work for a company if its values don't align with their own; for example, a candidate who is passionate about the environment won't last long working for a company that doesn't prioritize sustainability.
Having a professional purpose is essential for the team to feel a sense of motivation and belonging. Data shows that a good company culture focuses on the following:
Community

Justice

Trust

Innovation

Compassion

Collaboration
Health and wellness are the foundation of everything we do. Therefore, emphasizing the importance of the team's well-being within a company is crucial to developing a thriving culture.
For starters, it's necessary to consider how stress affects people in the workplace. Some pressure is good; it helps us stay alert and focused on our tasks. But chronic stress can lead to health issues like high blood pressure, depression, weight gain, anxiety, and more. Reduce stress by eliminating overwork and putting in place some safeguards against burnout. Some steps companies can take:
An employee resource program or wellness coordinator can help staff members who are stressed out or feeling overwhelmed get back on track by providing them with the assistance they need.

Ensure everyone leaves enough time for a personal life outside of work, whether working from home or in the office.

Offer an open-door policy between leaders and the team to promote trust and transparency.
In addition to monitoring stress levels, executives should emphasize the importance of physical health as part of the company culture. Cultivating a workplace that supports good health begins with promoting healthy behaviors. These steps can include the following:
Including physical activity classes or gym memberships in the benefits package program

Walking meetings instead of meeting in conference rooms

Offering nutritional meals for work lunches or company dinners

Providing tobacco cessation programs

Ensure employee health insurance plans are accessible

Promote company-wide preventative health screenings



Welcoming individuals from every walk of life and celebrating the differences within the company is key to a lucrative environment.
As a leader, it's crucial to identify and be aware of potential biases. This includes being cognizant of your own biases and recognizing that we're all susceptible to them. The next step is understanding that diversity isn't limited to gender, race, or religion; it also includes factors like personality types and perspectives. This will help you recognize differing opinions and become more open-minded around the office.
In addition, to build a sustainable competitive advantage, executives must ensure that everyone has the same opportunity to innovate—this means supporting diverse ideas, championing change agents within the organization, and building flexibility in the workplace.
Also, work with your HR department to develop a recruitment strategy that includes DEI and ensure these foundational elements always thrive within the organization's culture.
Wrapping Up
Establishing a healthy company culture is essential for the success and productivity of any organization. In fact, studies show that companies with strong cultures perform better—they have higher revenue, higher employee satisfaction, and fewer employee complaints.
People are drawn to jobs because of the culture built around them. If your work environment can foster a sense of community and motivate individuals to work toward a common objective, you've succeeded.