Incorporating DEI Into Your Business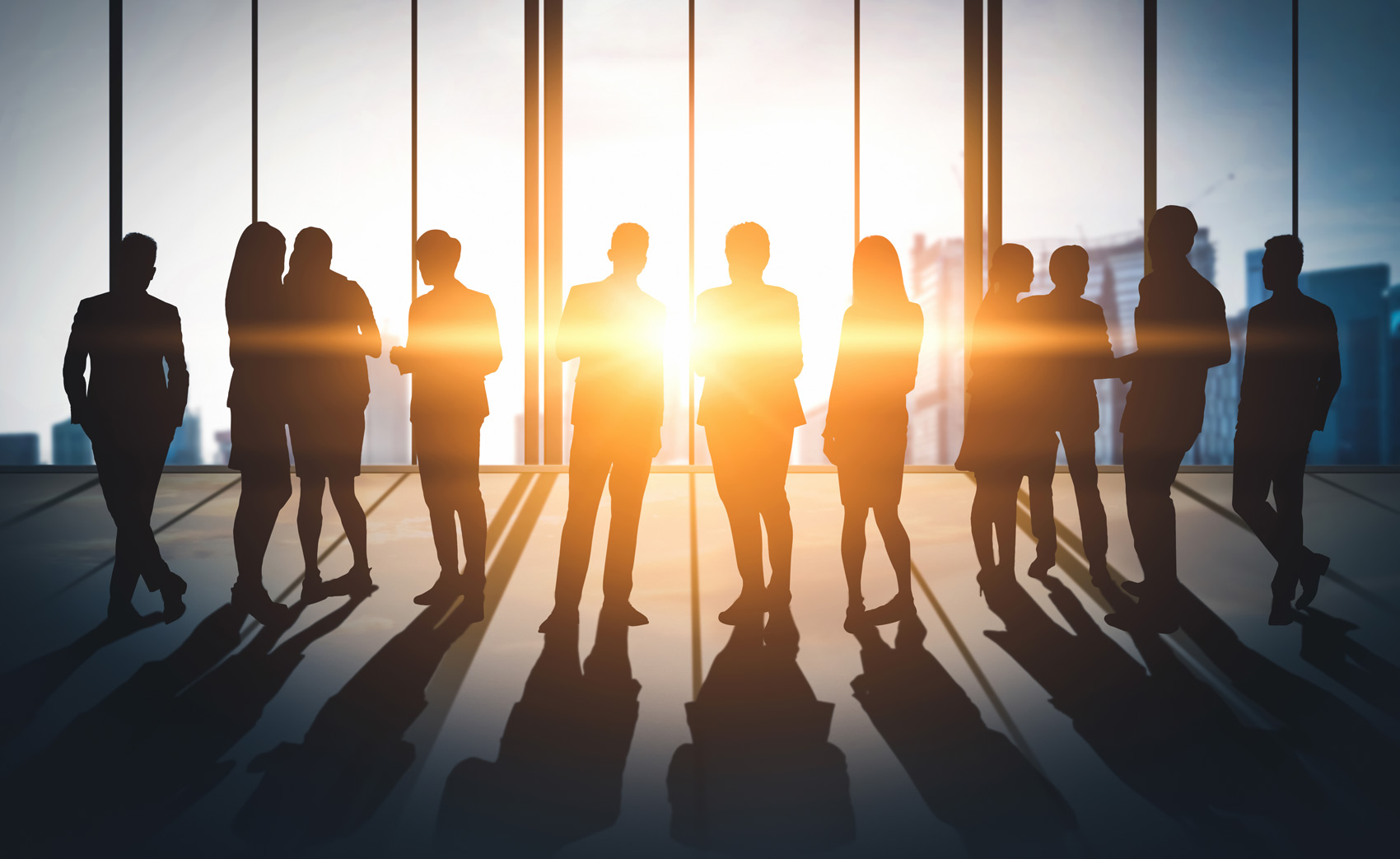 Simply put, it's the right thing to do in any circumstance.
A room full of diverse voices is a room that reaches its fullest potential. Diversity, equity, and inclusion (DEI) initiatives enable companies to build a more resilient organization, while fostering a welcoming environment for all team members.
It is these differences that make your organization shine with creativity and stand out from the rest. It would behoove any company to attract, retain, and, most importantly, engage talent from eclectic backgrounds.
Having a designated action plan centered around incorporating diversity, equity, and inclusion into your business might seem overwhelming, but it comes with a slew of benefits. It'll increase employee retention and engagement while fostering a comfortable work environment for all to reach their maximum potential.
While this seems like a no-brainer, the average company is struggling to implement these initiatives in the right way. A Harvard Business Review found that most diversity programs fail because they use the same approaches used in the 1960s, which usually worsens matters. In addition, these programs are often centered around policing and force-feeding thoughts and ideas — drawing out biases rather than eliminating them.
There is much work to be done to develop effective initiatives to produce actual results in the workplace, and there is always room for growth. We've highlighted the best practices you can take in 2022 to integrate diversity, equity, and inclusion into your organization.
EXEC is a plug-and-play suite of tools and resources built to run a powerful premium member- or executive-focused benefits program.
EXEC Members receive preferred pricing and other benefits with many of the services listed below—and a good deal more—with an EXEC Membership.
Learn More
Start At The Top Of The Ladder
The top-down approach is a great place to start your DEI initiatives because leaders and executives should be the standard for the rest of the organization. So who better to spearhead the process and lead by example than those who oversee the entire company?
If you don't have a CDO or Chief Diversity Officer, hire one. The CDO and CEO should have a public stance when pushing new DEI initiatives. Leadership should be responsible and accountable for progress, ensuring that goals are met and changes are made when needed.
Starting at the top of the ladder will create a domino effect on the rest of the company and ultimately lead to a solidified front.
How Diverse Is Your Hiring Process?
The hiring process is often prime real estate for change and improvement, especially in the DEI department. It is absolutely imperative to remove unconscious bias when making hiring decisions. Consider implementing the following into your hiring process:
Technology — Companies should leverage technology to minimize human error and bias that may find its way into hiring new talent. Many software and tools create job descriptions sans any unconsciously biased verbiage. It can even detect language that may be problematic while providing more inclusionary alternatives.
Blind Resumes — This is a classic tool to ensure hiring managers base their decisions solely on experience. It removes the candidates' personal information, such as race, gender, and faith, and keeps the focus on their capabilities and qualifications.
Diversify Referral Networks & Talent Acquisition Platforms — While referral networks can be helpful, they typically lead employers to a homogenous pool of prospects; therefore, widening your network is essential. Similarly, with talent acquisition platforms, ensure you're utilizing programs with their own DEI initiatives. For example, Reflik

is an excellent talent acquisition tool, and EXEC members receive discounted recruiting fees.

Structured Interview Process — Ask each candidate the same questions and ensure the questions are weighted. Your hiring panel should be a diverse pool of leaders, and each individual should provide their own score. If hiring tests are utilized, ensure every candidate is tested.
DEI Training and Manager Coaching
Embedding DEI into your organization isn't a black-and-white process, and one approach may not work for everyone. Behavior-based training and leadership coaching are two methods that companies should incorporate into their onboarding and training programs as a standard.
A Harvard Business Review found that manager coaching is critical because the relationship with those they lead is a significant driver of employee engagement. Creating psychological safety in the workplace is the ultimate goal for any DEI initiative.
Conclusion
The success of any company depends on the candidates they attract and the commitments they make to engage and retain them. Diversity, equity, and inclusion in the workplace are essential to creating a representative and high-performing team.