The Rise of Quiet Luxury: A Paradigm Shift in Consumer Preference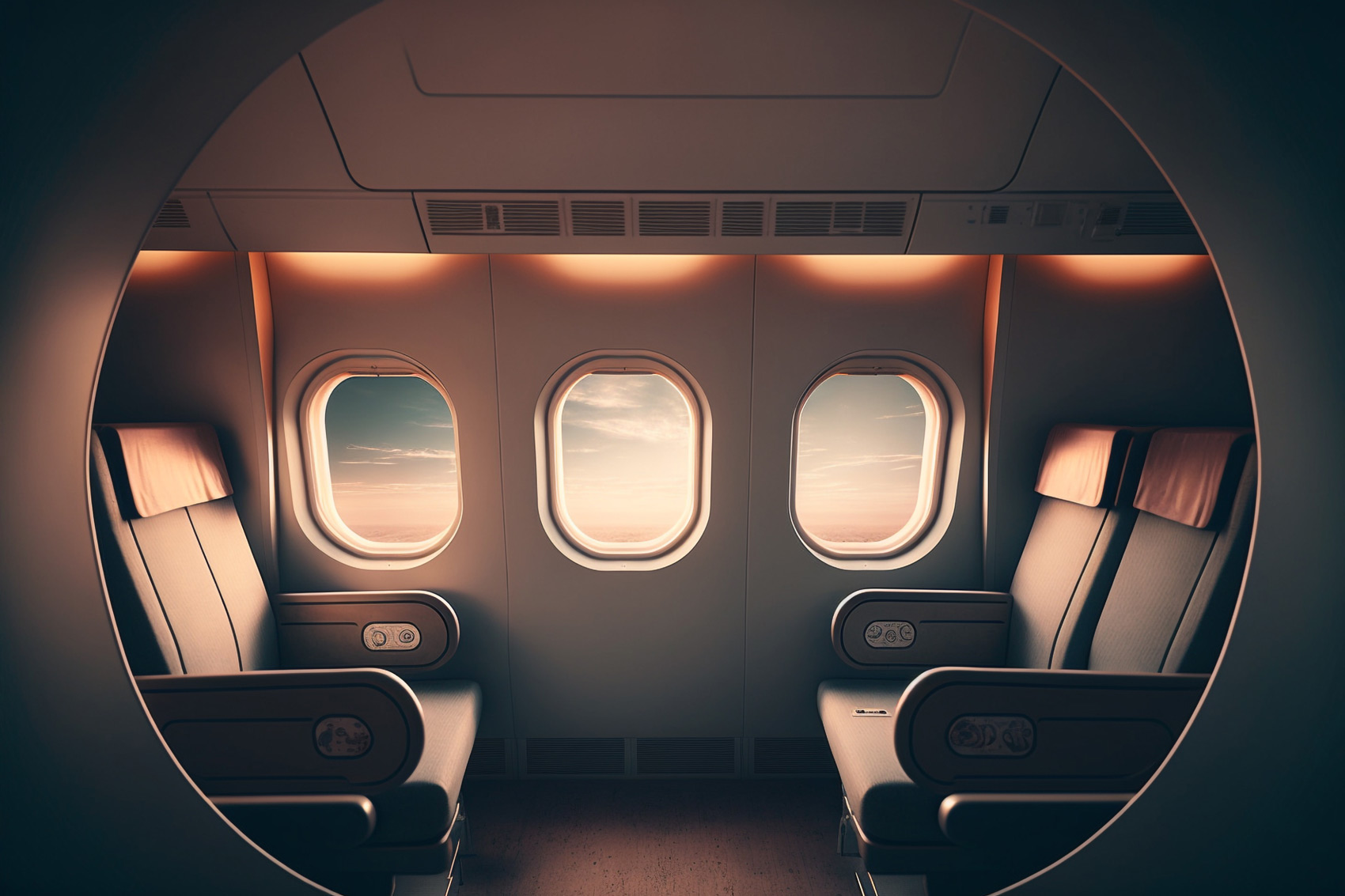 The concept of luxury has traditionally been synonymous with metallic Lamborghinis, gold-crusted tomahawks, and exorbitant price tags. Glossy magazine spreads, ritzy boutique facades, and flamboyant marketing campaigns were once fundamental touchstones of luxury branding.
However, as we prepare for autumn's '23 runways and a younger generation enters, a new understanding of luxury steadily takes root — one that is less flashy, more thoughtful, and deeply attuned to the finer nuances of a discerning lifestyle. This fresh perspective is embodied in the concept of 'quiet luxury,' a term that captures a fundamental paradigm shift in consumer preference and the rise of brands that are subtle, authentic, and intentional in their ethos.
'Quiet luxury,' sometimes referred to as 'old money aesthetic' or 'stealth wealth,' is the newest trend that has simultaneously lingered for decades. Marked by expensive materials in muted tones, quiet luxury, also known as stealth wealth, is "the complete lack of logos and anything too conspicuous," said Thomaï Serdari, professor of marketing and director of the fashion and luxury program at NYU's Stern School of Business.
Following the HBO hit series, Succession, the trend is buoyed by the show's wealthy elites, especially Shiv Roy. From $9,000 Loro Piana Cashmere Coats to $900 Cashmere baseball caps, these minimalist and neutral-toned pieces choose craftsmanship over flashy logos.
"Luxury brands rely on the quality of the materials, and they have techniques that are very particular to them, such as the cut, stitching, or other small details only recognizable to those who are very familiar with a particular item, and this becomes a differentiator for those in the know," Serdari said.
From apparel and accessories to travel and lifestyle, quiet luxury has made a — rather loud — resurgence. EXEC is not just a platform offering perks and benefits; it's a curator of experiences that continues to evolve and encapsulate the essence of all luxuries—especially quiet luxury.
EXEC is a highly curated hotel, travel, lifestyle, and business benefits program designed to improve the lives of busy executives.
Receive preferred pricing and other benefits with many of the services listed below—and a good deal more—with an EXEC Membership.
Learn More
Net-A-Porter & Mr. Porter
EXEC Members receive 10% off most purchases.
In the realm of online fashion, Net-A-Porter and Mr. Porter have successfully harnessed the quiet luxury trend, providing a seamless, personalized shopping experience. These retailers offer a meticulously curated selection of high-end fashion, beauty, and lifestyle products, reinforcing the focus on quality over quantity.
Net-A-Porter also transcends the conventional retail experience by incorporating a strong editorial element. The site regularly publishes unique content by stylish creators, providing product information, the story behind each piece, the inspiration for each collection, and insights into the luxury fashion world. This narrative-driven approach elevates the consumer experience, embodying the tenets of quiet luxury, where more profound, more meaningful factors drive purchase decisions than mere aesthetics.
Check out one of their latest pieces: What I'm Wearing This Eid Al-Adha 2023
Sennheiser
EXEC Members receive up to 20% off most purchases.
With audio equipment and technology, few brands like Sennheiser echo the trend of quiet luxury. Known for its commitment to delivering exceptional sound experiences, Sennheiser is a perfect manifestation where the value lies not in the flamboyant branding but in its products' remarkable quality, technical superiority, and design elegance.
The brand doesn't need to scream for attention; instead, it quietly impresses through the precision and richness of sound each product delivers. It's the personal concert, the intimate podcast, the thrilling movie night – experiences amplified through Sennheiser's unmatched audio clarity.
Whether for the classroom, boardroom, or home studio, upgrade your sound with Sennheiser's latest pieces.
Herman Miller
EXEC Members receive up to 20% off most purchases.
Renowned for its iconic range of furniture, Herman Miller weaves together a narrative of understated elegance, durability, and environmental stewardship. True to the spirit of quiet luxury, the brand's furniture pieces are not meant to be flashy or ostentatious; instead, they are created to blend seamlessly into their environments. Herman Miller's designs favor clean lines, beautiful materials, and attention to detail that celebrate the beauty of simplicity.
With timeless and ergonomic furniture for the home and office, discover the brand's thoughtfully crafted pieces here.
Bespoke Experiences
One of the tenets of quiet luxury is personalized experiences. As an EXEC member, your preferences are carefully noted and used to curate experiences tailored to your tastes and lifestyle. Be it a tranquil vacation in a secluded villa, a fine dining experience at a local farm-to-table restaurant, or a bespoke shopping excursion, EXEC ensures that every experience is perfect for you.
Elevated Lifestyle
EXEC is not just a membership program; it's a lifestyle. From wellness to shopping, EXEC enhances every aspect of your life. With health and fitness partners offering personalized programs, travel partners ensuring a seamless experience, and shopping partners providing premium products, EXEC transforms your lifestyle into whichever style of luxury you prefer.
Wrapping Up
In the evolving world of luxury, the noise has given way to a subtle sophistication that speaks volumes. Quiet luxury is about personalization, comfort, and understated elegance that doesn't need to scream to be noticed. Membership benefits programs like EXEC are perfect for this, where the experiences are tailored, the services are exceptional, and the savings are significant.