Boosting Your Membership Club's Revenue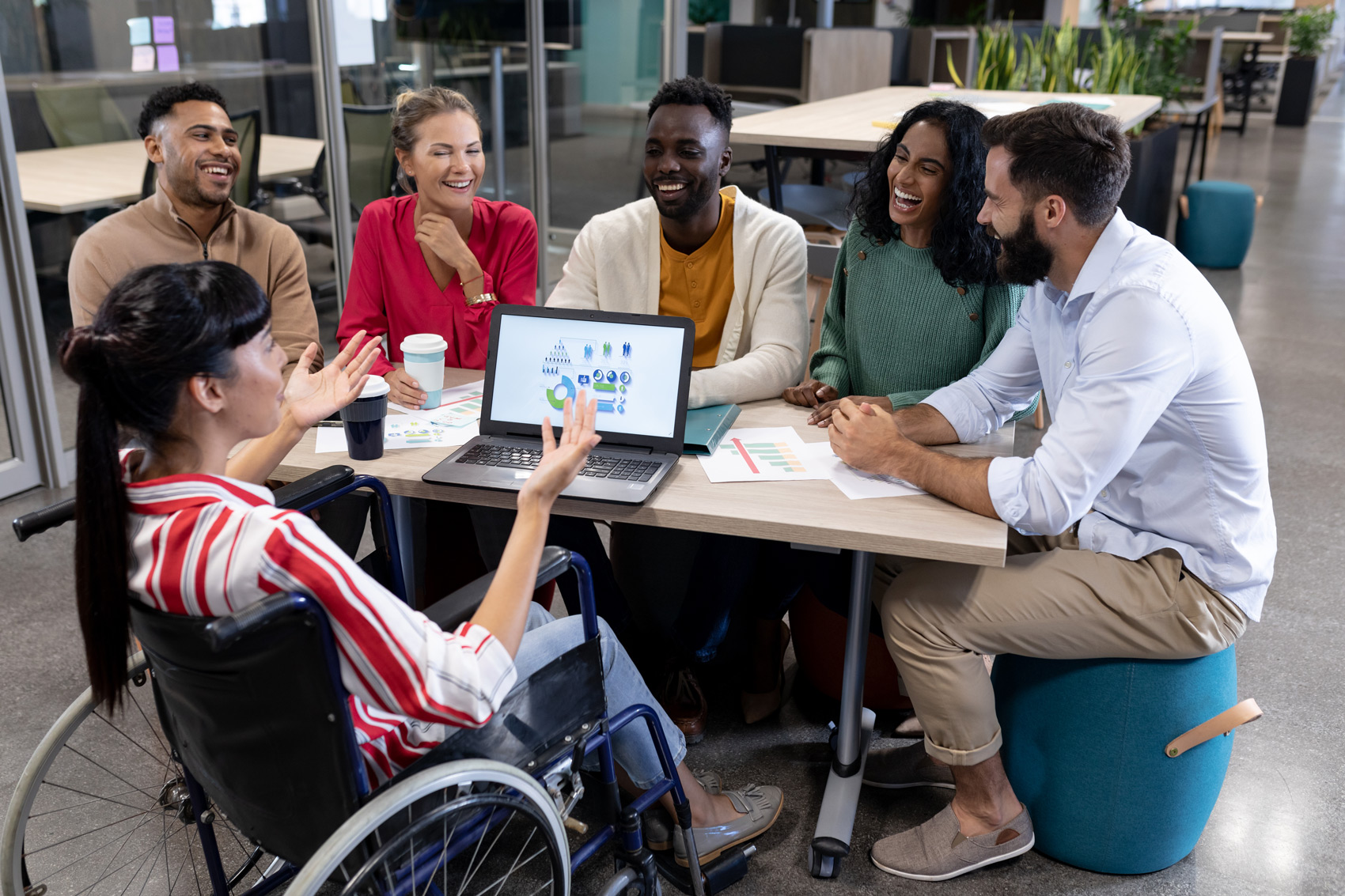 As any club owner, you are always looking to boost the profitability of your organization. After membership dues and fees, you'll need different ways to increase revenue.
The challenge, however, is finding innovative methods that don't involve spending a ton of money on the front end. Most people think it all has to be done with costly advertising and marketing efforts; however, there are a few simple things you can do both on-site and through an online social media presence that will help drive revenue.
In addition, associations should leverage their existing membership base — with targeted marketing on the clients who have already put their faith in the organization. It's a common misconception that to boost revenue, more members need to be acquired; however, roughly 80% of company profits will come from just 20% of your existing members. Also, data from a Bain & Company report found that a 10% rise in customer retention yields a 30% increase in the association's value.
Whether it's utilizing your physical space, your employees, or your social media, creativity can certainly drive profit. We've got you covered with a guide on factors to optimize to boost your club's revenue without breaking the bank.
EXEC is a plug-and-play suite of tools and resources built to run a powerful premium member- or executive-focused benefits program.
EXEC Members receive preferred pricing and other benefits with many of the services listed below—and a good deal more—with an EXEC Membership.
Learn More
Merchandise
Branded gear is an absolute necessity in any organization. Whether you've got a golf club, yacht club, tennis club, gym, or spa, an assortment of quality branded products can be utilized for both functionality and marketing.
Towels, t-shirts, water bottles, hoodies, hats, umbrellas, and socks are only a shortlist of items that your club can easily brand and sell. Using your logo on these products will serve as promotional material and a great conversation starter that might ultimately lead to a member referral. Offering limited runs of special colors and designs can also create more of a sense of urgency to buy, as well as a level of exclusivity among your members.
With merchandising, you can also create a rewards program within your club. For example, highly engaged members and frequent visits to the club can earn free or discounted gear.
For more tips to boost member engagement, click here:
Retail Space
In addition to branded gear, a designated space for retail should be designed at the entrance of your club. Here, you can sell your club's merchandise and any products that may augment your members' experience. For example, gyms should sell cold water, nutritious snacks, energy drinks, earbuds, and towels in case members forget to bring their own. Alternatively, for a private business club, you might have necessities like branded notebooks, pens, or basic office services available such as faxing, notary, or printing services.
Exclusive Events & Rentals
While some events should be free and open to the public to increase member engagement, clubs should also host exclusive paid events to boost revenue. These can include private classes, special performances, or inviting industry professionals to share their talent. In addition, incorporate ticket tiers for standard entry and VIP packages for a higher price.
Social media is a key and typically costless means for advertising these events to boost engagement and attendance. Send out push notifications, promote member takeovers, and even coordinate giveaways for the public to win tickets to these events.
In addition to paid events, you can select specific days of the year to allow members to rent out either the entire club or a designated space for their own private parties. Make use of your physical space in different ways to generate other methods of profit.
Local Partners
Depending on the kind of social club you're operating, a host of local businesses would likely be excellent partners. These can include:
Gyms and smoothie cafes
Spas and salons
Golf clubs and pilates clubs
Social clubs and wellness shops
Propose an agreement where your organization promotes these local businesses for a monthly fee; in return, they provide your members with discounted goods and services — this boosts revenue for both parties. It also promotes a sense of community and supports the local businesses in your town.
Rewards Program
One of the easiest ways to increase revenue is to retain your existing members and ensure they feel appreciated. A loyalty rewards program is a classic way to promote your organization and show you value your members. These members will remember that their time and money are appreciated at your club and will return for more.
You can use a point system; every time a member visits or pays for a service, they can earn points which can ultimately be redeemed for free merchandise, service, or discounted membership fees.
Wrapping Up
Often, the best way to increase revenue for your club is not through increasing monthly or annual membership fees; instead, it's by adding a few simple features.
The key to success in your club is to do things right, and the suggestions above drive a positive membership experience which leads to a positive annual revenue stream.