Association Events & Conferences 20-Somethings Will Actually Attend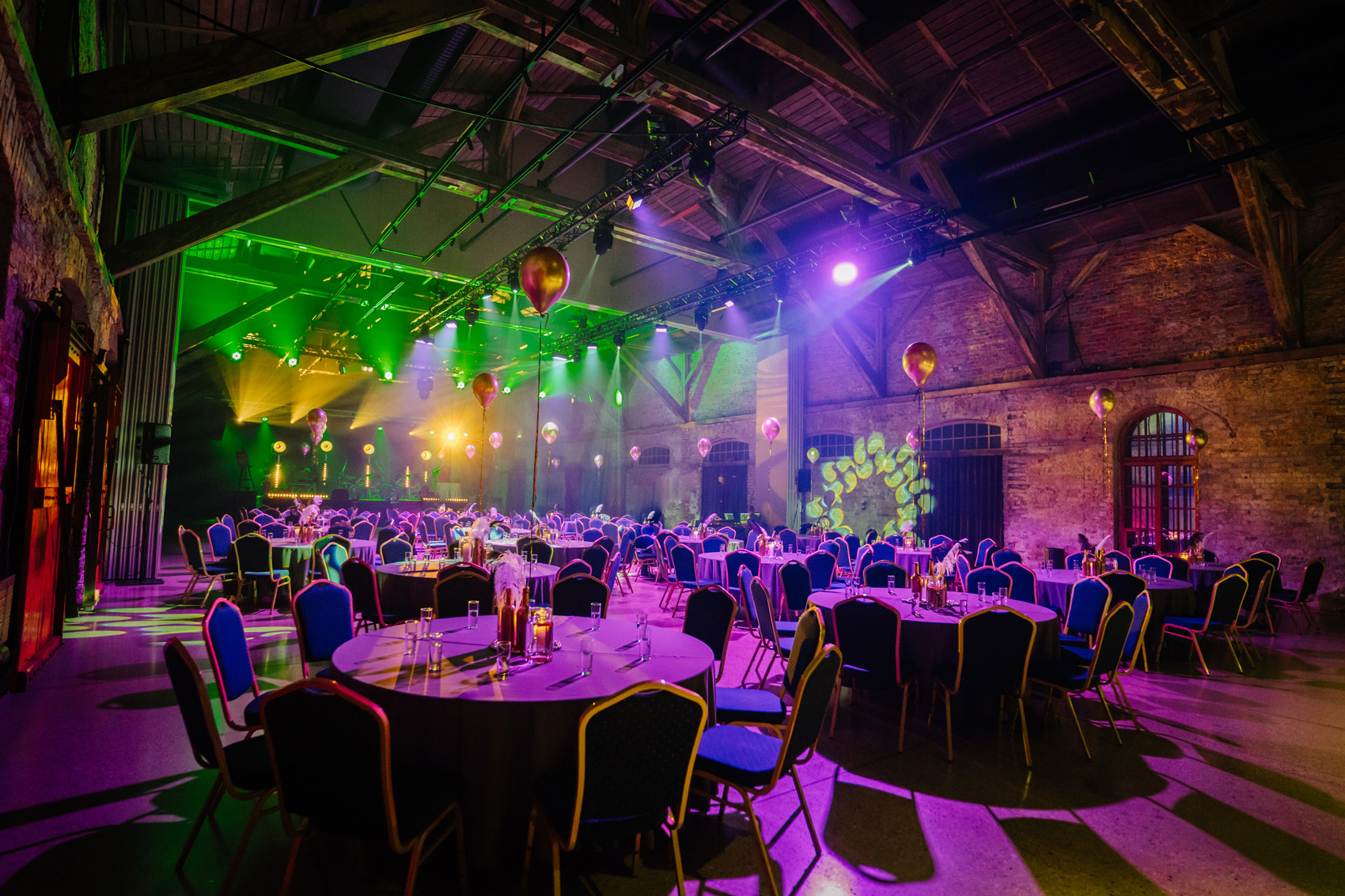 There's a common trope that young professionals are averse to traditional association events and conferences. However, this couldn't be further from the truth. The reality is that 20-somethings are more than willing to participate in these events; they simply want them to align with their expectations and values.
For associations and organizations, this means rethinking event strategies to create experiences that appeal to the youngest members of the workforce. The last generation values the chance to expand their professional network, learn about industry trends, and gain insights from thought leaders.
The hitch isn't about attending events per se. Instead, it lies in the design and execution that often seem out of sync with their needs, values, and the ways they prefer to engage and learn.
EXEC recognizes that procuring tickets to high-demand events can be a hassle and often comes with hefty broker fees and marketplace charges. To address this, membership offers Private Label Tickets, a streamlined solution that provides access to highly sought-after tickets at the best prices. It's the fast pass to accessing industry events and conferences that can fuel their professional journey.
In this guide, we'll explore some of the top conferences that have captured young professionals' interest, establishing themselves as must-attend events for the 20-something crowd.
EXEC is a plug-and-play suite of tools and resources built to run a premium member-focused organization benefits program.
EXEC Members receive preferred pricing and other benefits with many of the services listed below—and a good deal more—with an EXEC Membership.
Learn More
South by Southwest (SXSW) — Austin, Texas
SXSW is a prime example of an event that has resonated with young professionals. Initially known for its music and film festivals, SXSW has evolved into a melting pot of creativity, innovation, and learning, covering a wide range of industries from tech and film to education and pop culture. Its interactive format, cutting-edge content, and immersive experiences have made it a favorite among the latest generation.
This event does away with the traditional one-way lecture format of most conferences. Instead, it provides interactive experiences that allow attendees to immerse themselves, fostering a more engaging and memorable experience. These experiences might include virtual and augmented reality exhibitions, live music performances, film screenings, and more — a perfect fit for the experientially-driven younger crowd.
In recent years, SXSW has made a concerted effort to highlight and discuss pressing global issues, from sustainability and climate change to social justice and mental health. This commitment to social impact resonates with the younger generation, who are deeply invested in societal matters and eager to be part of conversations that can lead to positive change.
TED Conferences — Worldwide
The appeal of TED Conferences to the younger generation lies in their mission to spread ideas. Known for their thought-provoking talks that cover a wide range of topics, these events offer young attendees the opportunity to expand their horizons and engage in meaningful conversations.
The TEDx events, locally organized to bring TED-like experiences to various communities, further extend the appeal of TED to young professionals worldwide. Hosting prominent academics, researchers, philanthropists, activists, artists, and scientists, attendees can expect a multitude of thought-provoking experiences.
One key feature of TED Talks that resonates with young professionals is their format. Each talk is strictly limited to 18 minutes, a timeframe that forces speakers to distill their ideas down to their most essential and impactful elements. This brevity aligns with the preferences of younger generations, who value clear, concise, and digestible information that they can apply immediately without losing focus.
Inbound by HubSpot — Boston, Massachusetts
Inbound by HubSpot is an annual conference that offers a refreshing take on professional development. Its program focuses on business and marketing strategies and personal growth, with mindfulness, diversity, and creativity sessions. This holistic approach to professional development resonates with young professionals seeking to grow professionally and personally.
It features a range of high-profile speakers, from industry experts to celebrities who provide inspiration and motivation. This year's lineup includes Reese Witherspoon, Derek Jeter, and Morgan Debaun. Young professionals appreciate the diversity of the speakers and the unique insights they offer, which can provide them with a broader perspective and encourage them to think outside the box.
Cannes Lions — Cannes, France
Cannes Lions is known as the International Festival of Creativity and is a coveted event for young professionals in the advertising and creative industries. The festival brings together some of the brightest minds in the industry, offering attendees a chance to learn and be inspired by the best.
Specifically designed for industry professionals under 30, the Cannes Young Lions Competition provides an incredible opportunity for young creatives to showcase their talent on a global stage. For participants, it's a chance to gain international recognition, and for attendees, an opportunity to spot emerging talent and groundbreaking ideas.
Wrapping Up
The key takeaway is that 20-somethings are not opposed to attending professional conferences; they simply seek events that offer more than just keynote speeches and networking opportunities. They're looking for experiences that inspire, educate, and resonate with their values.