About EXEC
Our benefits program is built differently.
EXEC is a full-service benefits solution that currently powers the benefits programs of dozens of companies, organizations, private clubs, and associations. Our valuable benefits suite includes a password-protected benefits portal, mobile application, contracted partnerships, and customer support.
The EXEC benefits solution provides your employees or members hundreds of the finest travel, hotel, business, and lifestyle benefits designed to upgrade their lives and give them access to some of the most exclusive privileges and experiences in the world.
$$$
Thousands Dollars Saved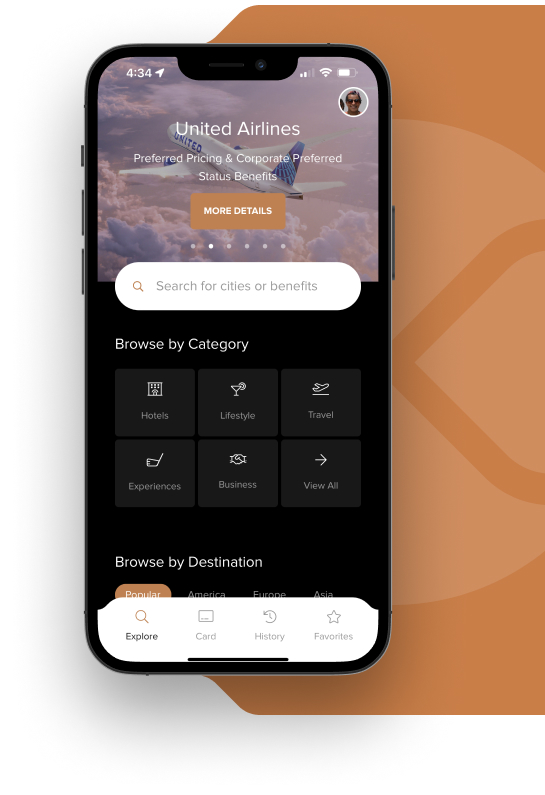 EXEC Benefits Platform
Building a benefits program is hard. That's why EXEC has built a suite of tools and resources to help you efficiently launch and manage a premium benefits program that provides exceptional value. EXEC is a benefits program that people get excited about using.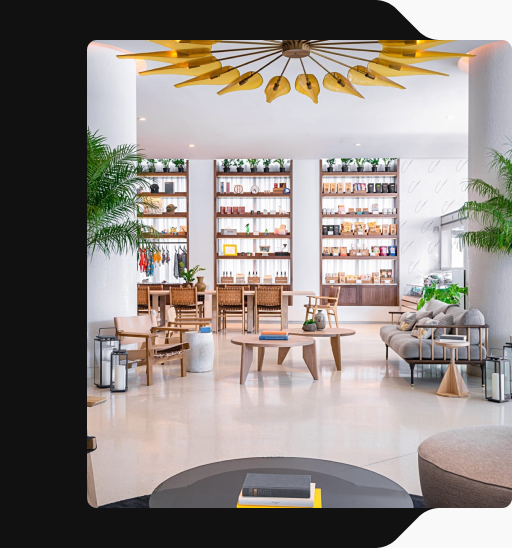 Secure the best deals leveraging our buying power from dozens of organizations
To get the best discounts and added perks, you need buying power. EXEC is able to provide you with the best benefits thanks to our attractive demographic comprised of tens of thousands of members across the world. This also means we are always expanding our offerings, which benefits all EXEC users.
Partnership negotiation and management
We have a dedicated team of partnerships specialists that are always aiming to curate the best brands, the newest companies, and negotiate the most valuable offers. We save you the hassle of extensive contract negotiations and legal back and forth. We also manage the headaches of benefit upkeep and renewals. Have ideas for new benefits? Our partnership team is always on the lookout for ways to best support EXEC users.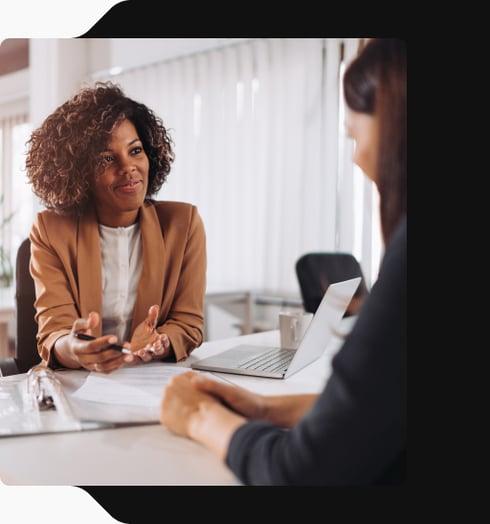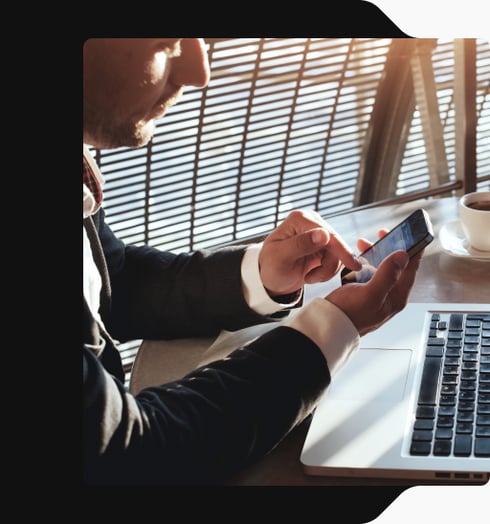 Robust and user-friendly technology platform
Your development will not have to work hard, because the EXEC platform is ready to use with very little setup or onboarding. EXEC provides a beautiful, easy-to-use platform for exploring and redeeming benefits. Our Android and iOS mobile app also ensures that EXEC can be anywhere you want to be.
Member Concierge Team
As a premium benefits program, we pride ourselves on providing premium support. Whether looking for advice on which hotels best fit a traveler's needs, helping new EXEC users get started with the best benefits, or simply answering questions on how things work, our concierge team is dedicated to ensuring every EXEC user has a best-in-class experience every step of the way.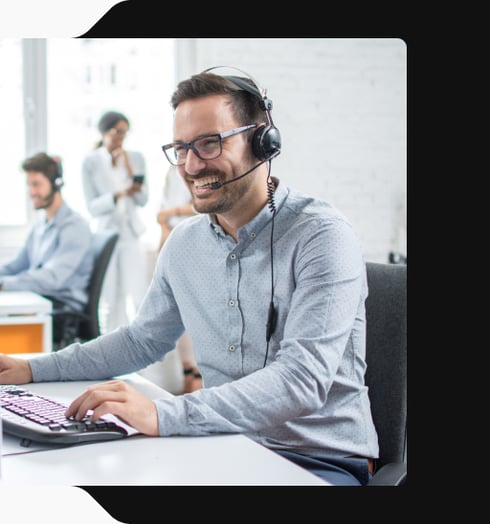 Why EXEC?
Affinity programs are a thing of the past.
They say, you get what you pay for and since most are free, it can be a very compelling proposition, but as most of our associations, organizations, and clubs tell us, they fall short. A premium benefits program like EXEC can not only help attract new members, but also engage and retain existing members. Some data points suggest that it costs an average of five to twenty-five times more to gain a new member than to retain one year to year.
Here are a few of the most common reasons EXEC has won out over affinity programs with our customers:
Small discounts don't make it worth the time to find & use them
Commissions end up non-existent
Having a 'free' affinity program only results in disappointed member experiences
EXEC as a premium benefits program attracts, engages & retains members
Hear From Our Members

"Don't underestimate the power of EXEC. This is my go-to app for lifestyle and travel benefits and exclusive offerings for business. I was immediately able to take advantage of discounts including my prepared foods from Trifecta, Dell Computers, as well as my benefits on United Airlines. The EXEC benefits put my Platinum Card to shame. I love now having access to unique experiences as well as hotels I would have never found on my own. It's like having a curated set of options right at my fingertips and it makes it easy to redeem as well."

"As a new Fast Company Executive Board member, I was pleasantly surprised by the included membership in EXEC. I immediately realized a large discount on a United Airlines business class airfare."

I absolutely LOVE EXEC, it is my go to place when doing anything. Figuring out what hotel, which event and even some fabulous upscale designer clothing perks that are rare. My favorite is the United.com business program, it was effortless to be bumped up and when my Singapore flight was cancelled at LAX, I got to spend 10 hours in a United Lounge on a rooftop, sipping drinks from a coconut, working and enjoying life until my next plane was ready to leave.