Why Every CEO Needs To Join A Benefits Program Like EXEC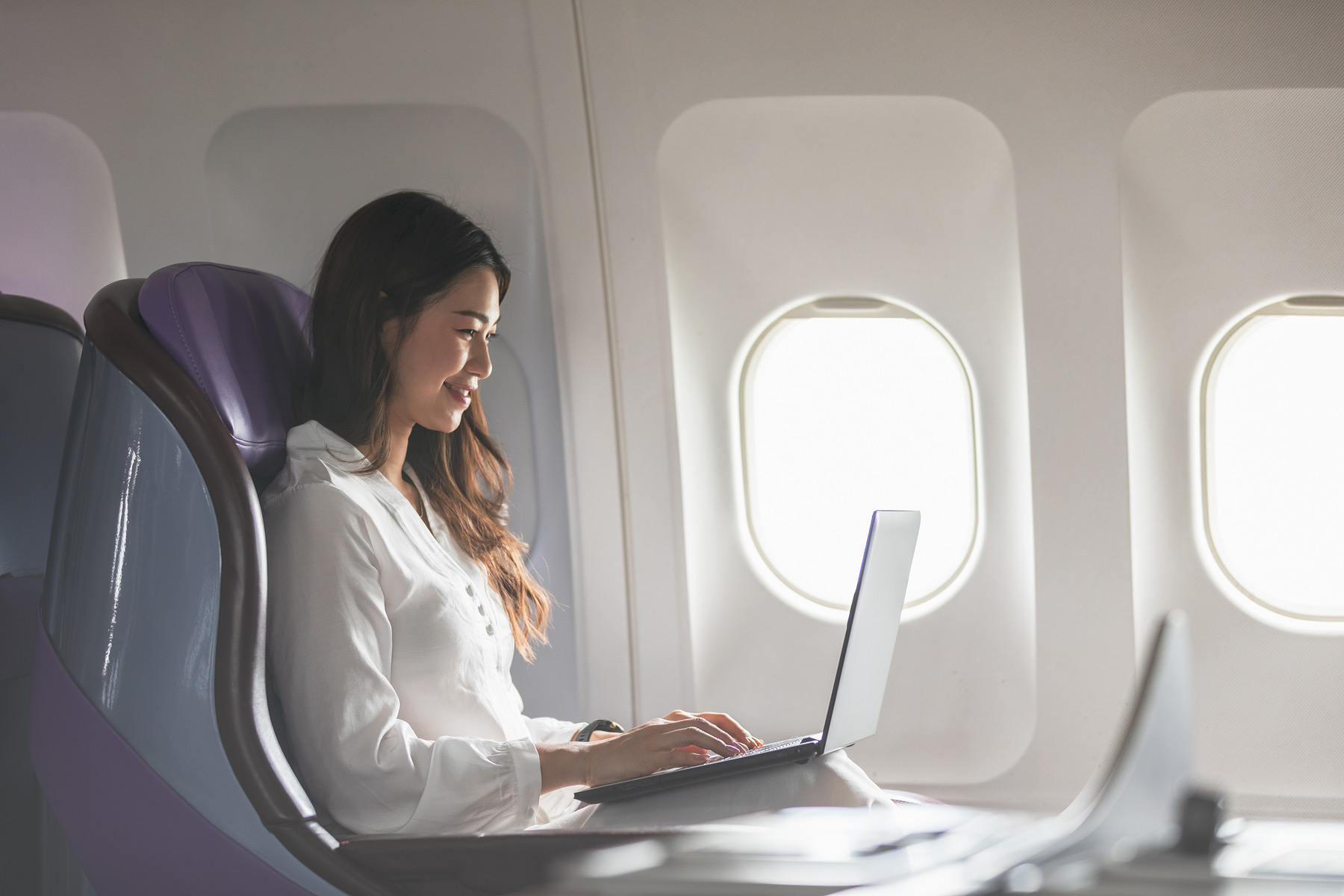 Chief Executive Officers are the guiding lights of any successful organization. As the head of a company, CEOs face a unique set of challenges and demands—which are often misunderstood by others.
While you may feel like you have everything under control, it's important to remember that taking care of yourself and your well-being is just as important as taking care of your business.
A premium benefits program like EXEC, which was designed with these movers and shakers in mind, offers an array of exclusive perks designed to enhance any high-achieving individual's professional and personal life.
Learn more about the advantages of joining a luxury membership program and how they can make a world of difference in any busy executive's lifestyle.
Savings When Joining Professional Organizations
EXEC is partnered with several professional communities, which offer incredible benefits to those who qualify and are accepted.
These communities include Forbes Councils, Rolling Stone Culture Council, and Fast Company Executive Board. These exclusive organizations conduct thorough vetting before extending invitations to join. Qualified candidates can apply for consideration by their selection committees.
Among the benefits of these communities are networking opportunities with like-minded peers, resources for professional growth, and increased visibility and exposure to potential clients, investors, employees, and employers.
Forbes Councils, Rolling Stone Culture Council, and Fast Company Executive Board are all invitation-only communities offering exclusive benefits including networking and opportunities for publishing. Eligible candidates can apply for consideration to join. If your application is accepted and you are invited to join one of these communities, candidates with an existing EXEC Membership will receive savings during onboarding.
High-End Lifestyle Upgrades
A luxury membership program like EXEC understands the importance of work-life balance and offers a variety of high-end lifestyle perks to help CEOs unwind and rejuvenate. Examples of these perks include:
Health & Wellness — Members can enjoy exclusive discounts or priority access to premium spa facilities, wellness retreats, at-home treatments, and holistic services promoting relaxation and well-being.
Personal Concierge Services — Programs like EXEC can provide personal concierge services to help busy CEOs manage their personal lives, from making travel arrangements to organizing private events. These services leave executives with the time and energy to focus on higher-priority items.
Convenient Travel Options — CEOs can access bespoke travel packages, luxury accommodations, and personalized itineraries tailored to their preferences and needs. From premium airport lounges to private jets, EXEC is an excellent program for executives that frequently travel for personal and corporate reasons.
Exclusive Entertainment Experiences — One of the top perks of joining a luxury membership benefits program is access to exclusive entertainment experiences. EXEC has something for every CEO looking for a good time, from last-minute event tickets and championship golf tournaments to racing exotic sports cars in Dubai.
Time-Saving Services and Resources
Time is a precious and priceless commodity for CEOs, and a luxury membership benefits program can help them maximize their efficiency by providing time-saving services and resources. Some options can include the following:
Priority Access & Reservations — Members of a luxury benefits program can enjoy priority access and reservations at high-end restaurants, exclusive clubs, and sought-after events, eliminating the hassle of securing hard-to-get reservations. In addition, these programs offer access to sold-out concerts and sporting events.
Preferred Partner Discounts — CEOs can take advantage of exclusive discounts and preferred rates from a curated selection of partners, ranging from business services to luxury goods and amenities.
Streamlined Administrative Support — EXEC can provide discounted virtual assistants, AI services, or administrative support to help CEOs manage busy schedules, organize meetings, and handle daily tasks. Again, this leaves executives to focus on the more pertinent things in their lives.
Tailored Professional Development Opportunities
A luxury membership program offers CEOs the opportunity to enhance their skills and stay ahead of industry trends through tailored professional development opportunities, such as:
Executive Coaching — Members can access personalized coaching sessions with top executive coaches that provide guidance on leadership development, strategy formulation, and personal growth.
Custom Workshops & Seminars — CEOs can participate in workshops and seminars designed specifically for their unique needs, covering topics such as strategic decision-making, crisis management, and innovation.
Access To Thought Leadership — Members can benefit from exclusive research, articles, and publications featuring insights from industry experts and thought leaders. Many EXEC benefits promote publishing opportunities and access to member-only journals.
Conclusion
A luxury membership benefits program such as EXEC epitomizes exclusivity, personal enrichment, and professional advancement. As a CEO, you are a leader in your industry, responsible for steering your company toward success. Preserving your physical and mental health is paramount—and our partners can help. Apply today.