Smart Technology Investments: Top Association Software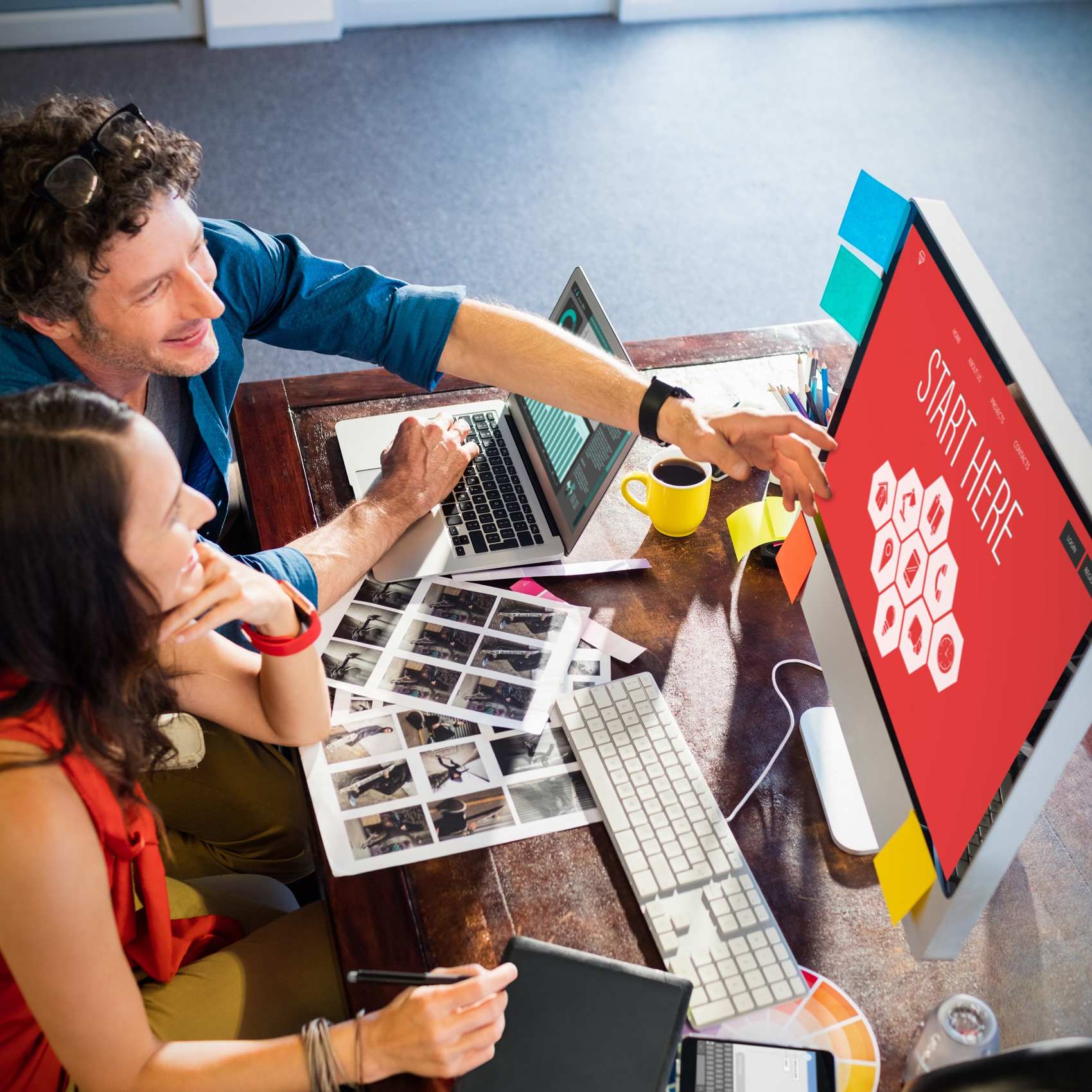 Operating a successful association requires time, attention to detail, organization, and consistent coordination with your team. While there's no replacement for human capital and expertise, there are many software solutions that can be used to augment and improve processes to drive efficiency within organizations.
Whether you're exploring association software solutions because of a rapid increase in memberships, or you're a new player on the block, these investments will make a robust difference to your organization. Association management software (AMS) allows organizations to automate repetitive tasks, and develop integrated solutions to problems that used to require multiple steps, tools, people, and systems. This leaves you with the time and energy to focus on what really matters — your members.
The market is loaded with various programs targeted to this industry; therefore, it's essential to precisely know what your organization is looking for to gain the most benefit. Take a deep dive into the comprehensive features of each association software offering to determine which one aligns the most with your organization's unique needs.
The research and transition can be overwhelming — but we're here to help. Read on to see answers to frequently asked AMS questions, and learn more about how these investments can positively impact your association's growth trajectory.
EXEC is a plug-and-play suite of tools and resources built to run a premium member-focused organization benefits program.
EXEC Members receive preferred pricing and other benefits with many of the services listed below—and a good deal more—with an EXEC Membership.
Learn More
AMS vs. MMS
Membership management software and association management software are standard, occasionally interchangeable terms. MMS is the umbrella, and AMS is a more specific and targeted platform. Most features of an AMS and MMS overlap; however, Association Management Software are often better suited for professional and trade associations with more complex demands.
When To Consider Investing in AMS
While every organization can benefit from an AMS, the following are prime indicators that an AMS investment should be in the pipeline:
Updating your association's website is a challenge
Onboarding new members takes too much time and they're hard to manage after onboarding
Your association has finances that are difficult to track

Donations
Membership tiers with varying dues
Merchandise sales
Tickets for events

Email campaigns and marketing events are hard to coordinate
Data is not utilized to its full potential due to a lack of reporting
Essential AMS Components To Look For
When selecting the right AMS for your organization, it's essential to know what features are "needs" vs. "nice to have." The following are key elements that every AMS should be able to deliver:
Member Directory — Organizing member data, such as contact information, membership cycle, and interaction levels, is necessary but can be difficult when you have many members. Utilizing an AMS will collect and maintain this data and allow members to access their profiles to keep track of their information and progress.
Accounting and Business Intelligence Reporting — Whether you're tracking member dues or merchandise purchases, financial reporting is a critical administrative task that can be easily automated with the right AMS. Leverage the payment processing features of your AMS to handle all of this without the need for any hands-on interaction once it's configured.
Event Planning — Coordinating online or in-person events can be challenging. An AMS can help host these while integrating member data, attendance, registration, and payment all under one roof.
Popular AMS Options
Wild Apricot — Serving over 30,000 organizations, this AMS is perfect for non-profit organization management. Bonus features include a built-in emailing system, mobile application, drag-and-drop website developer, and automated member payments/renewals. In addition, it can integrate with Quickbooks and WordPress.


Free 30-day trial
Pricing begins at $48/month

Fonteva — Ideal for Salesforce users, nonprofits, and IT, Fonteva is a scalable AMS that grows with your association. Bonus features include Member-360, which provides a 360-degree view of your members' data on their engagement and interests.


Pricing begins at $145/month
Discounts available for nonprofits
MC Professional — Member Clicks' MC Professional is an all-in-one membership management software perfect for automating administrative tasks. It features several different products depending on what your association is looking for, including MC Trade for engagement and retention, Job Board, ePly for events, and CommUnity for online associations.
Pricing available upon request
iMIS — This platform is an association, non-profit, and membership software solution for organizations of all sizes. Bonus features include its cloud-based tools powered by Microsoft Azure. It also allows you to customize the online experience based on membership tiers.
Pricing begins at $200/month
Novi AMS — Novi AMS is the ultimate software that integrates with QuickBooks for seamless migration and bookkeeping tasks. It was developed by a team of association insiders looking for software solutions for their own organizations.
Pricing begins at $685/month with $2,495 onboarding
For a bigger-picture approach to the value of software tools in the industry, this blog dives into the best tech tools that every organization should incorporate into their day-to-day.
Final Thoughts
Most of these platforms provide new users with demos so that you can determine if they're a good fit for your association. Finally, weigh all your options and ensure the AMS you choose is the most robust and comprehensive for your use cases. These investments, when leveraged to their true potential, will improve your members' experience, and ultimately add to the success of your association.
Read here for more insight into EXEC's Top Association Management Companies.