5 Great Team Building Activities for Your Executive Team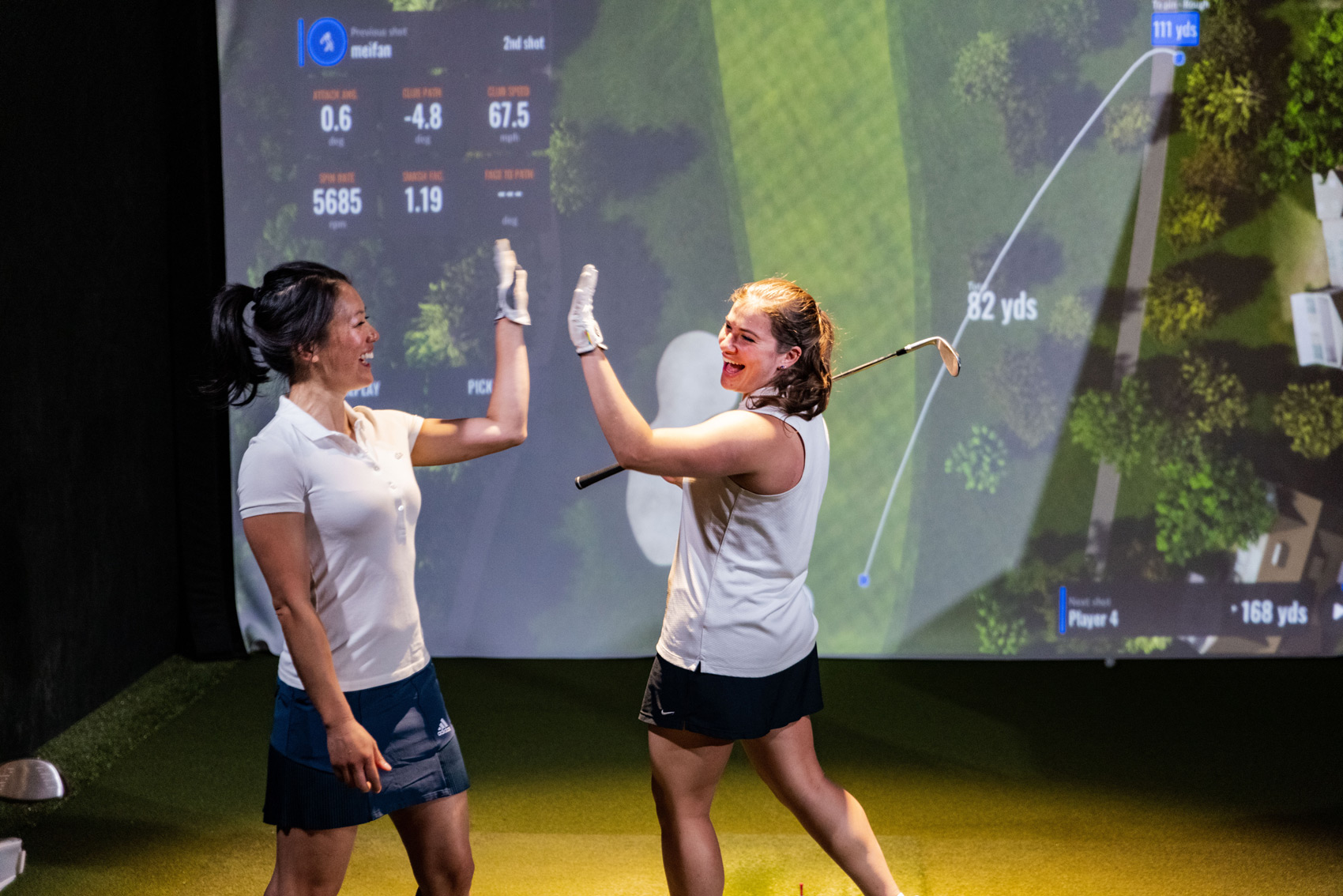 More often than not, the term 'ice-breaker' or 'team-building activities' will trigger a wave of eye-rolls and employees inching their way to the nearest exit. This response is usually because these activities are boring, overdone, or might even make some uncomfortable.
However, when done right, corporation-wide team-building activities can provide an organization with massive benefits. In fact, a Gallup survey found that a highly engaged leadership team can increase employee engagement by as much as 39%, a domino effect that'll trickle down to the entire company.
Whether you're looking to improve team communication and collaboration, build trust and teamwork, or challenge employees to think in new ways critically, the right team-building activities can help you get the most out of your organization.
Often, team-building activities are hosted during company retreats; however, executives can also host these exercises within the office. They can be an opportunity to unwind and have fun or to engage different parts of the brain. We've listed our favorite activities to host in and outside the office.
EXEC is a highly curated hotel, travel, lifestyle, and business benefits program designed to improve the lives of busy executives.
Receive preferred pricing and other benefits with many of the services listed below—and a good deal more—with an EXEC Membership. Apply today to see why over 15,000 Members have joined.
Apply Today
Top Team Building Activities for Your Executive Team
Five Iron Golf
Golfing is typically an individual sport, but at Five Iron Golf, it's an excellent spot for team-building and bonding. No golf skills required, which makes this fun for both golfers & non-golfers alike. This high-tech, urban, indoor golf experience is home to one of the top simulators, TrackMan technology, and in-house club-fitting services.
Located in multiple big cities around the globe, Five Iron Golf is a perfect team-building activity and place to unwind after a long day at work. Whether local or on a company retreat, executive teams can enjoy hitting the green, great food, music, and even join competitive leagues.
EXEC Members receive discounted rates on simulators, leagues, lessons, food, and more.
Adventure IO
To host a unique and exciting adventure for the company to enjoy as a team, Adventure IO has you covered. Professional athletes, brand ambassadors, or city experts will introduce you to activities different from the usual and mundane.
Each month, allow the team to vote on an experience they'd enjoy participating in. Between mountain biking, surfboard shaping, wake surfing, or deep-sea fishing, you can go on big group adventures or split up into intimate circles depending on what everyone wants to do that month.
EXEC Members receive 10% off all instant book trips.
Escape Rooms
Choose your level of difficulty and puzzle style, and be prepared to work together for an exciting exercise and unique experience. These style activities are some of the best team-building practices and typically only require minimal physical effort.
Your team will be immersed in a locked room, requiring communication, collaboration, and critical thinking to make it out in time. In addition, it'll create a sense of competition to beat the clock and allow members to bounce ideas off each other with only the resources they find as a group.
Domino Effect Challenge
The Domino Effect Challenge is an activity that can be enjoyed within the office. It's a hands-on exercise highlighting your team's creativity, collaboration, and patience. With office supplies or pre-purchased material, members must create a 'chain-reaction' machine that must be put in motion by the end of the challenge.
Events
Sometimes, a great team-building activity is simply bonding over a baseball game or comedy show. With EXEC Private Label Tickets, you'll have access to wholesale secondary market ticketing without the expensive service charges that usually come with other reseller networks.
As a result, you'll have tickets to just about anything, including sporting events, concerts, music festivals, comedy shows, and theater.
Conclusion
Appropriately done, team-building activities can be a brilliant way for members to connect and collaborate — especially in larger organizations. Virtually, in the office, or during a retreat, many options are available based on what works best for your company.