Onboarding New Staff: Top Do's & Don'ts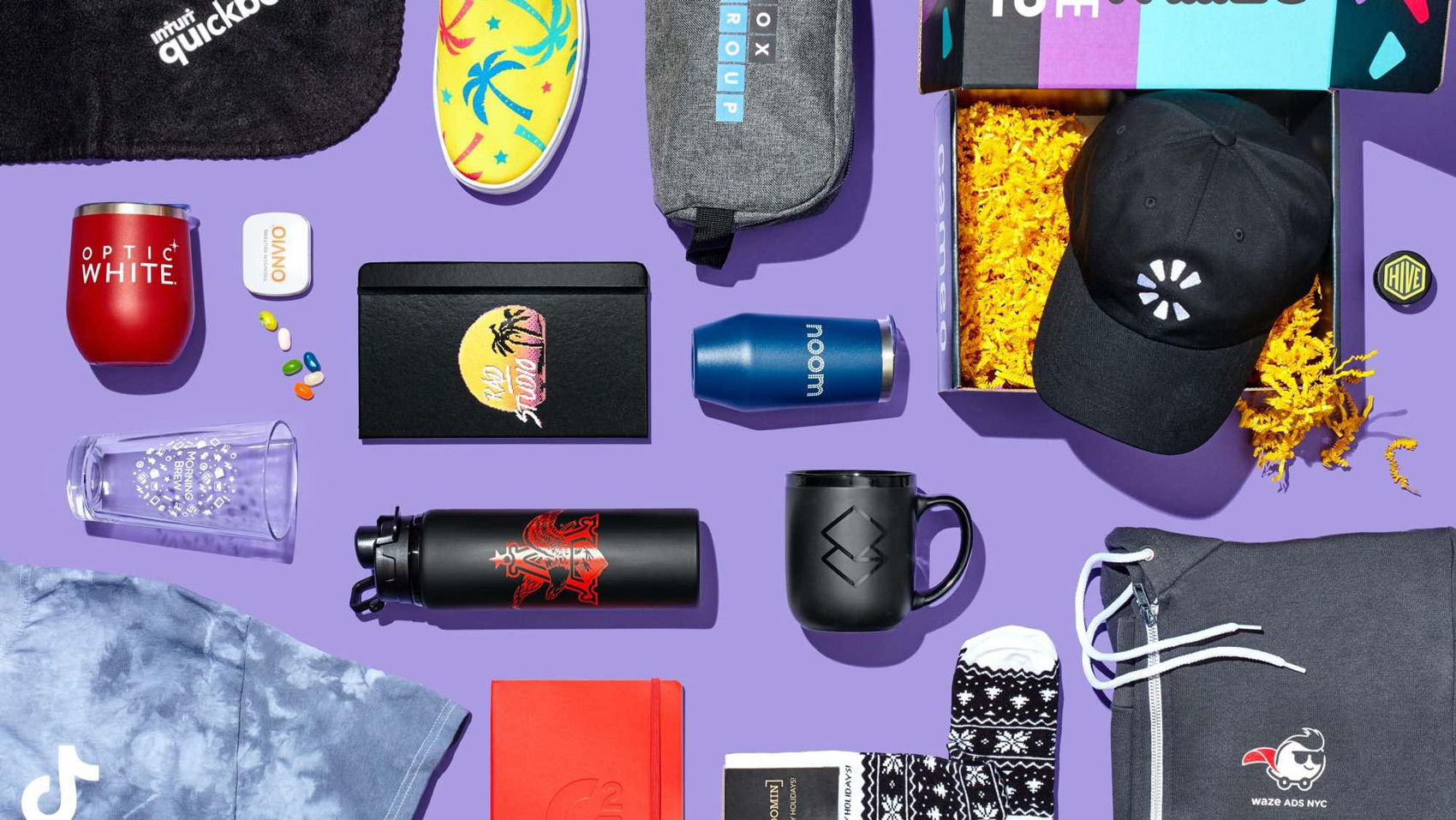 Image Credit: Swag.com
Successful onboarding isn't easy and is often done using a cookie-cutter approach. An employee's onboarding sets the tone and expectations for their future at your company—and you want it to be a positive and mutually beneficial experience.
A successful onboarding process for new employees involves familiarizing them with the tasks they need to complete, key contacts they will be working with, important company protocols and processes, and organizational expectations. This pivotal process is essential for business growth and one of the most critical times in an employee's tenure to make a great impression and ensure long-term satisfaction.
However, onboarding often falls short of these goals when it's conducted on an ad-hoc basis. This means a "one-off" training session focused on a specific project or task instead of a well-planned approach with a business outcome in mind.
In this guide, we'll dive into the do's and don'ts of the onboarding process, ensuring that the hiring team makes the most out of a crucial time in a new employee's journey.
EXEC is a plug-and-play suite of tools and resources built to run a premium executive-focused benefits program.
EXEC Members receive preferred pricing and other benefits with many of the services listed below—and a good deal more—with an EXEC Membership.
Learn More
The Do's
Assign Mentor
Appoint someone as an onboarding partner or mentor for each new hire. This person should be an established employee within the company. Mentors don't necessarily need to be someone they directly report to, but someone who can answer any questions and provide support or assurance. The onboarding partner can also help ensure your new employee feels welcome and can grasp the intricacies of the company.
Less is More
Getting accepted into a new position is an exciting time in anyone's career. However, the last thing you want to do is overwhelm your new hires with details and paperwork, sending them into an information overload spiral.
In the onboarding process, less is more. Automate paperwork, spread out the details and administrative tasks, and ensure you provide breaks and fun activities between chunks of info. In addition, ensure the onboarding checklist is organized and categorized into a digestible schedule.
Create A Unique Onboarding Tradition
Set your onboarding process apart from the rest by creating a special ritual unique to your company. This could be anything from an icebreaker that gets everyone acquainted with each other to a special welcome package that gives new hires a taste of what they'll be doing at the company.
These traditions create a sense of community and make the process more memorable than if it were just another "sign on the dotted line" day. The ritual itself doesn't matter—what matters is that you do something memorable and encourage new hires to feel like they're part of something special.
Swag.com is an excellent resource for branded merchandise as the onboarding process is the most optimal time to give out company swag.
EXEC Members receive discounted rates.
Digitize & Modernize
It's 2023. Gone are the days when new hires go home with folders full of paperwork and sticky notes. Instead, automated tools like Salesforce for sales teams and Zenefits for human resources can digitize and modernize the onboarding process. Internal communication tools like Slack integrate with tons of platforms, and can be an approachable way for employees to interact with these tools without much of a learning curve, e.g. submitting support requests to IT via chat.
By digitizing your processes, you'll save time for yourself and each new employee. You'll also be able to provide them with a more consistent experience across the board—which will help make the transition easier for everyone involved.
Set Short-Term Goals & Expectations
Develop an onboarding plan with specific tasks, deliverables, and deadlines for each new staff member. Ideally, this plan will be divided into short-term goals that can be completed in a few weeks and long-term goals that may take a few months. These short-term goals will help your team members get started on the right foot while they learn the ropes of their job.
The Don'ts
Don't Withhold Information
Onboarding means introducing new hires to the company culture, bylaws, leadership, and the details of the position. However, ensure your employees don't go home without having all the details they need on who they report to, their schedule, and their benefits package.
New staff should be welcomed with an orientation that covers all the basics, from office layout to payroll and emergency policies. This process shouldn't leave anyone in the dark about what they should be doing or what services are available.
Procrastination: Key to Turnover
A company that procrastinates the onboarding process and leaves it to chance will be met with the highest turnover rate.
Making an excellent first impression is vital to the longevity of any new hire. Employees may not stick around if they feel that the onboarding process is rushed, unplanned, or neglected. Therefore, orientation should be optimized and planned for each position before sending the offer letter so that the first day is efficient, productive, and enjoyable.
Don't Exclude The Whole Team
Onboarding is typically viewed as a process exclusive to the human resources department—this is an outdated concept. While HR has a big responsibility in recruitment, ensure it isn't a one-sided relationship and they aren't doing all the leg work.
In a company where multiple teams work together, it's essential to cross-train and include all in the orientation process. In addition to HR, have each team send several people to the new hire's welcome lunch or dinner. Doing so helps break down departmental barriers and ensures that someone from each division is available to the new hire.
If you don't have teams that work together or you WFH, cross-train people from different areas of the company to familiarize them with everyone's role. Doing this gives you more hands on deck when there's an issue with onboarding, and you'll be able to draw on outside resources.
Seek Criticism & Feedback
When going through the onboarding process with a new hire, it is easy to overlook the importance of giving them a chance to provide you with some insight into how the orientation went. The process is about getting an employee accustomed to your company—so why not ask them for their thoughts on what went well, what needs improvement, and what they think your company needs to do better in the future?
Wrapping Up
Creating the right onboarding plan is critical to your success in long-term employee retention. A good onboarding program will be led by your employees' needs and designed to get them up and running as quickly and efficiently as possible.