Member Retention Strategies for Organizations & Private Clubs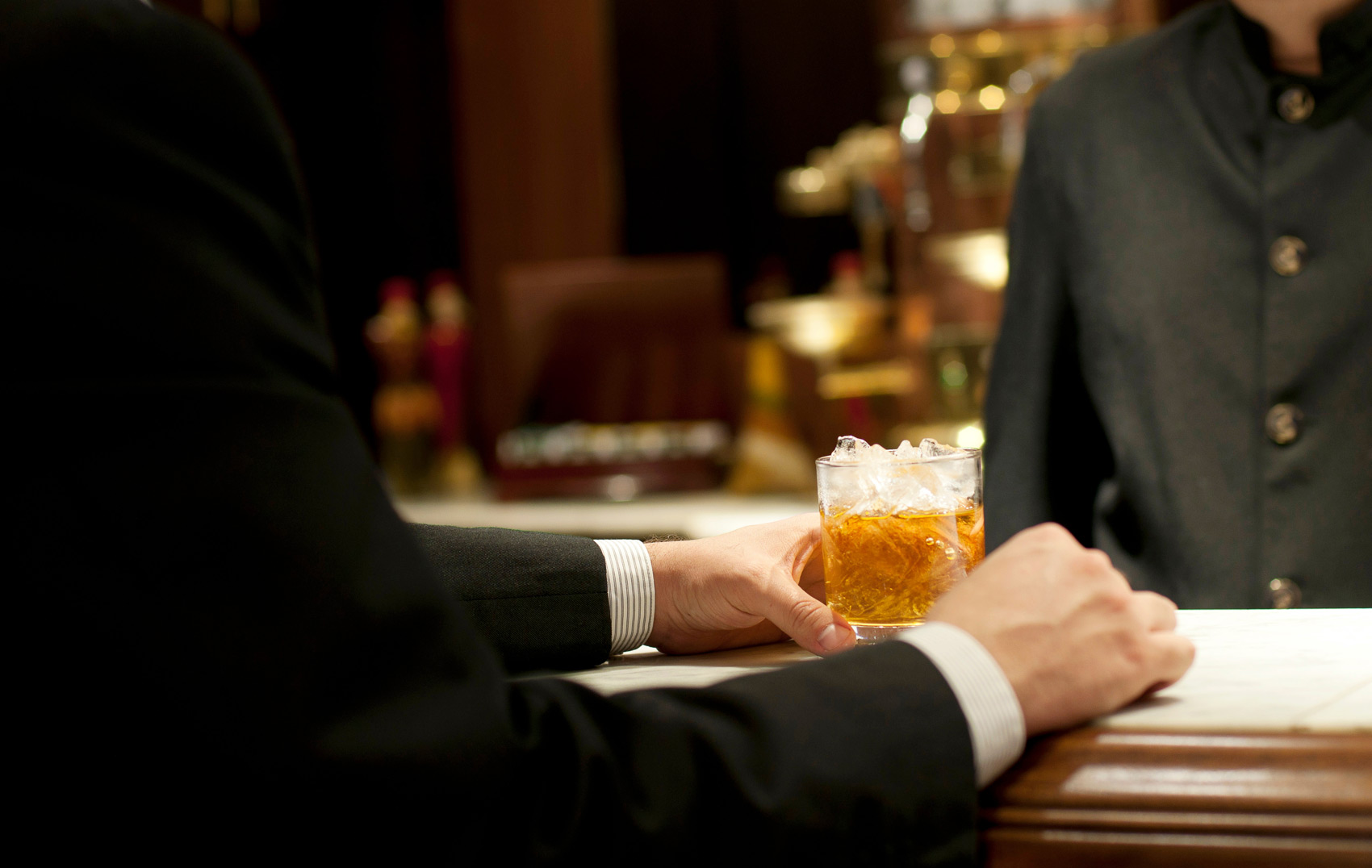 Organizations tend to focus their efforts and budget on acquiring new members; however, retaining existing members—and keeping them satisfied—is equally important. Some data points even suggest that it costs an average of five to twenty-five times more to gain a new member than to retain one year to year!
The Importance of Membership Retention for Your Organization
While growing your club is undoubtedly a lifeline to the company, even the most successful private clubs see an annual churn rate of existing members of 5%, with some clocking in at a whopping 10%. Gaining new members and maintaining your existing ones are two complementary aspects to a business, and require different strategies.
Existing members are a crucial element in keeping your organization's lights on. Loyal constituents will continue to support you, solidifying your club's reputation. For this purpose, we've curated a list of membership retention strategies and ways to keep your private membership club's annual attrition low.
EXEC is a highly curated membership program designed to improve the lives of busy executives. EXEC's platform can power your organization's benefit program—increasing retention and attracting new members. Click below to learn more.
Learn More
Onboarding New Club Members: Big and Bold
A club's onboarding and orientation process is not only a critical reflection on the member's future of the organization; it's a big part of why individuals join private clubs.
Conducting a need-analysis for each member allows you to create a tailored orientation package, focusing on person-specific benefits and perks. The initial conversation, along with its delivery, is fundamental. Avoid overwhelming members with so much information at once.
In-person introduction events can be an exciting way to greet new members and distribute merchandise or welcome kits. Also, consider giving out complimentary guest passes to entice new members to bring their friends—there's always room for more! These events are also the perfect time for networking and creating an open line of communication between leadership and other members.
After the orientation process, be sure to continue following up with new members on a fixed schedule. Depending on the type of private club you are hosting, these follow-ups can include one-on-one training sessions, a newcomers luncheon, or just a phone call to check-in.
Ask Your Members Questions & Dig Deeper
Why are members joining? What makes your club different from others? How did they find your organization?
The crux of the matter is that many in charge don't know why members join or what keeps them from leaving. However, this knowledge is imperative for membership retention and the overall success of your brand.
Ensure these questions are on the application form and continue to survey existing members for regular feedback. Knowing what interests people in your club and what makes you different from others is a great way to build on your existing achievements.
Keep Members Engaged & Keep an Eye on At-Risk Members
One of the most crucial retention strategies is keeping members engaged in your organization and its growth. Whether via social media, events, or email, maintain a consistent and open line of communication with your members.
In addition, hosting quarterly meetings for members' suggestions and recommendations will keep them feeling involved. Collaboration is vital, and who better to hear feedback from than the very people paying to utilize the services of your club?
As soon as you notice disengagement, act on it. When members suddenly stop attending events, lessen their club's participation, and overall disconnect from the organization—reach out immediately. Figuring out what's changed and offering some sort of resolution, or even just a listening ear, is essential to retaining that member and others they may refer.
Offer Great Perks and Benefits for Your Organization's Members
From golf clubs to yacht clubs, these private social organizations offer members a variety of perks and benefits when they are at the club. These include networking opportunities, a space for fitness, wellness, private sporting, and exclusive invitations to different events.
However, how are you taking care of your members when they are not at your physical locations? Many private clubs and organizations provide their members with access to luxury experiences and benefit programs, such as EXEC. It offers perks and negotiated pricing for bespoke experiences as well as business, luxury travel, and lifestyle benefits.
Programs like EXEC for Organizations provide clubs and organizations a way to engage and retain your members with valuable benefits whether they are at home or traveling.
Exit Interviews When Possible
When someone decides to leave the organization, conducting an exit interview can be a great learning curve. It will also allow you to correct any wrongs and maintain an amicable relationship in the event the member decides to refer anyone or even come back!
When via survey, provide the option for anonymity as this will give the most unbiased information. Exit interviews can also be conducted via a phone call, in which case you should keep it simple and be open to hearing constructive criticism.
Conclusion
These are only a few of many strategies that your organization can implement to keep attrition low and maintain your satisfaction rate among members. While many tend to hone in on gaining new memberships, nurturing the experience of those already signed up is equally essential. Investing in your existing group from the start will help build a solid foundation and promote your club's success.
For more tips and tricks to Increase Renewal Rates, click here.