Internal Leadership Development: Orchestrating a Pipeline of Talent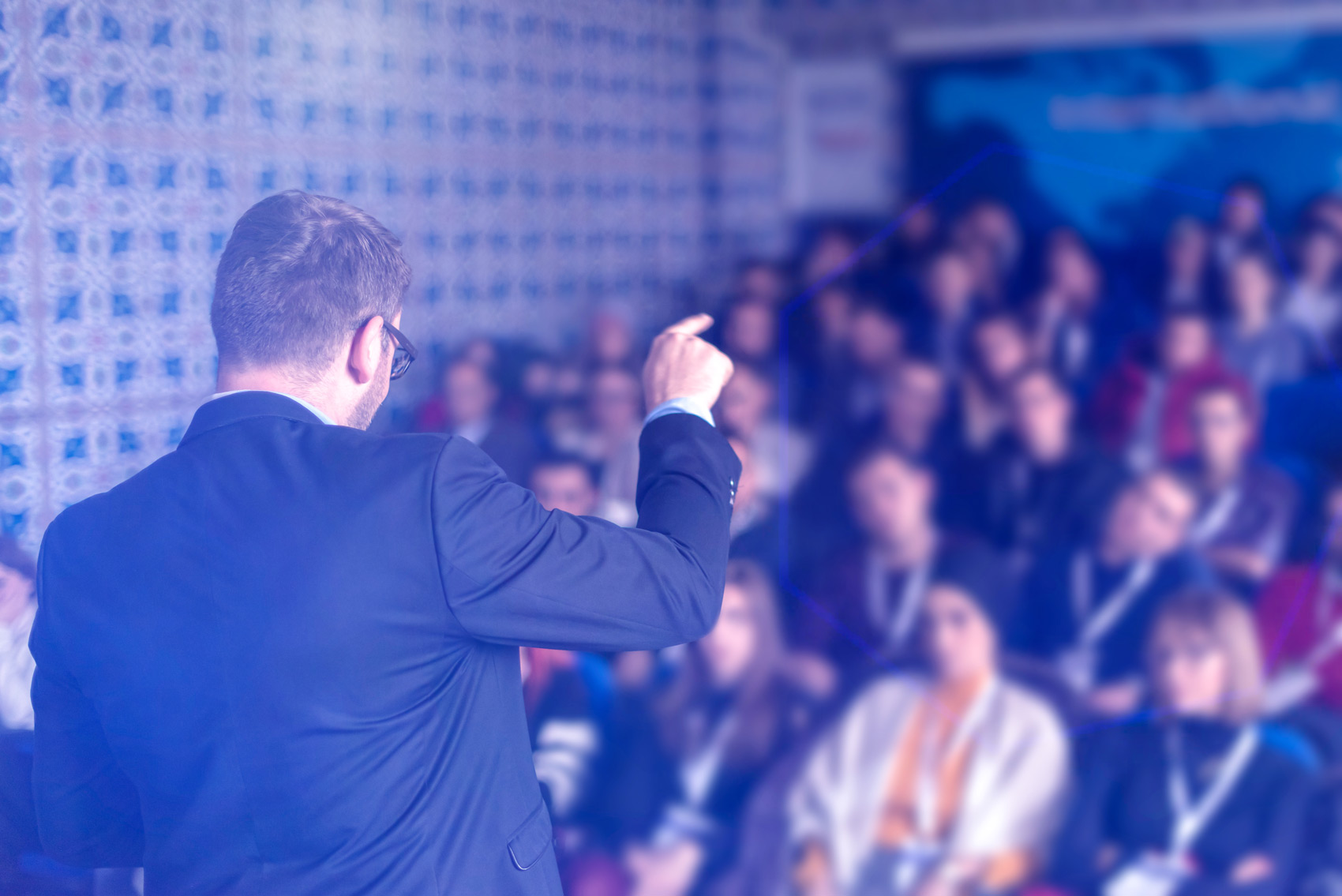 Conducting a world-class orchestra and running a successful organization share many similarities. While a conductor has a vision that inspires and unifies the orchestra, everyone else has a job to do as well, needing to be able to read music, play their instrument, and listen carefully to others to give the right cues at the right time. It's insufficient for one person to be great—a system must be in place for all to work together harmoniously.
Similarly, within a business, a high-quality talent pipeline is essential to develop emerging leaders and begin succession planning. Up-and-coming executives need nourishment to prosper and create a new generation of future leaders.
A strong growth strategy provides an established routine for developing leaders and helps these individuals remain connected with core values they learned while they were still new employees. Many of the best business executives were once new hires who paid their dues at the company and eventually rose to the upper ranks after working their way up the ladder.
It's the nature of the business that people need to keep moving—both vertically and horizontally. In other words, even if you have an outstanding employee in a specific position, there are times when it's necessary to invest in their development, pushing them to their fullest potential.
EXEC is a plug-and-play managed benefits platform for executives, businesses, and organizations.
EXEC Members receive preferred pricing and other premium benefits across travel, lifestyle, business, and hotels. Learn more today.
Learn More
Easier Said Than Done
Research from the Corporate Executive Board found that roughly 50-70% of newly appointed CEOs fail within 18 months of their new role, regardless if it was an internal or external hire. Why is this?
A survey of 2,600 Fortune 1,000 executives found that 76% felt that the formal developmental processes were inadequate and companies failed to communicate company culture clearly and provide leadership training.
For internal hires, particularly, while individuals may be experts in their division, most haven't been given a chance to master other general competencies. For example, those in finance may not have public relations insight, and those from marketing may struggle with designing and managing acquisitions. Being well-rounded, strategic, and able to support numerous departments is key to running a large enterprise.
In addition, traditional CEO succession is typically limited and hidebound, failing to address previous leaders' challenges and skill gaps. Whether big or small, these obstacles can trip up even the most auspicious candidates.
Personalize Individual Curricula
Succession planning is essential to any organization's survival and growth. Developing internal leaders requires a long-term strategy that begins at the top by establishing an intentional culture and extends down through each level of the company as it grows.
One strategy to achieve this is to personalize talent development curricula by giving individuals their own direction. For example, if one of your high-potential employees has a particular interest in your company's core values, you can develop training tailored around those values.
Ensure that individual talent development is personal, relevant, and ongoing. By working with people to establish a clear direction and identify their strengths and weaknesses, talented employees will understand how their capabilities can best be leveraged for the organization's growth. Individualizing talent development also allows internal candidates to flourish at their own pace while succeeding in their current roles.
Give Everyone A Chance
Avoid investing all your resources in a single person; instead, empower the entire team on an ongoing basis, providing supplemental resources depending on the range of individual potential. Funnel candidates through a series of assessments and evaluations, allowing everyone to participate in decision-making. This way, they'll be more likely to feel invested and responsible for the company's growth, and it will highlight leadership and strategic qualities within each individual.
Motivate & Empower Mid-Level Leaders
With the rise of millennials in the workforce, there's much talk about motivating and retaining young workers. The same is true for mid-level managers who may have begun their careers as enthusiastic upstarts but, over time, have become jaded by their seemingly endless series of evaluations and lack of hope. So how can you keep your mid-level managers engaged and motivated, let alone nourished for a higher rank?
One approach is to offer them more responsibility. Not only will this appeal to their sense of accomplishment and opportunity for a salary increase, but it may also help develop the skills they need to become a successor.
Special leadership development initiatives should be focused on middle management ranks. These individuals must be provided chances for advancement to feel supported by senior leaders, be influential mentors for their direct reports, and be recognized as models to emulate.
Read more here for the top benefits millennials seek when considering a new position.
Wrapping Up
In industries undergoing rapid transformations and exponential growth, succession planning can often be overshadowed by the needs of current key leadership roles. Given many organizations' current pace of change, speedy development of internal talent ranks low on their priority lists.
However, more companies will soon learn that developing a talent pipeline from within your company is an invaluable asset. Education, mentoring, and coaching ensure your organization's culture remains strong and competitive in the long term.