What To Consider When Hiring A New AMC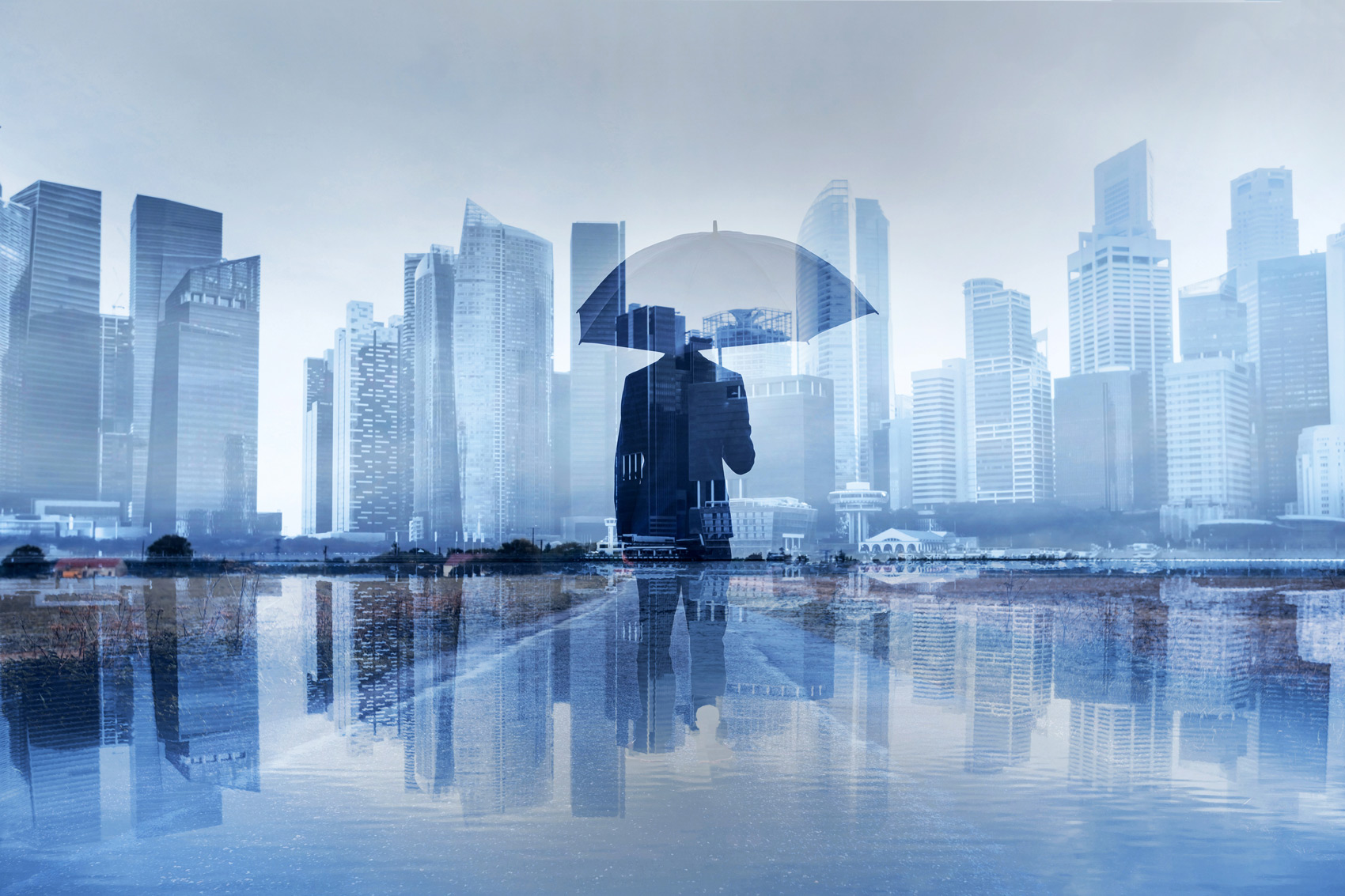 Association Management Companies (AMC) are the perfect partners for directing and managing your organization. But how can you ensure you're making a wise investment?
Association executives must consider many factors: local or national, well-established versus a newer operation, and previous experiences. There are also elements like culture, ethics, and leadership to evaluate when deciding which AMC will you reach maximum potential.
Organizations often proceed with the first AMC they find to save time and money or make an executive decision based on one particular company feature. While these may seem like smart short-term decisions, they rarely lead to true success in the long run. A commonly overlooked risk is not properly vetting an AMC before committing and signing a contract.
The bottom line: associations and AMCs aren't all alike, and what might suit one may not suit another. This article will discuss the top factors leaders should analyze before agreeing on an AMC.
EXEC is a plug-and-play managed benefits platform for executives, businesses, and organizations.
EXEC Members receive preferred pricing and other premium benefits across travel, lifestyle, business, and hotels. Learn more today.
Learn More
The Role of AMCs
An AMC is a business expert who works with your organization to improve its management methods and processes. AMCs help associations implement best practices in everything from financial planning to human resources to digital marketing and event coordinating.
They work alongside employees, providing expertise and guidance to achieve better results—and they're often brought in during the most challenging times when companies need help the most. Click here for a list of our favorite AMCs and their top features.
Top Factors To Consider
With so many AMCs on the market, these characteristics are essential to keep in mind to ensure you choose the right fit for your organization.
Price & Budget
Budgeting is imperative. Determine the size of your organization's budget to retain the right AMC. How long are you estimating to need their services? Depending on the amount of management, there are full-service, hybrid, and outsourced service management levels.
The AMC industry has many different pricing models and ways to calculate an AMC firm's pricing. For example, some firms charge a flat monthly fee (known as a "site fee"), while others charge a percentage of annual dues (known as "dues-plus"). Alternatively, others use a hybrid model that includes both flat and percentage fees to give clients more flexibility and control over how much they spend on AMC services.
One thing to look out for is upcharge fees for technologies that are common among associations today; for example, many AMCs charge an additional fee for using Salesforce as a member database system. In addition, ensure the AMC provides what other associations in your professional network have found beneficial from their AMCs—like technical support, website hosting, and event management.
Picking an AMC isn't only about finding the best fit for your organization; it's also about the included benefits and resources you can utilize when the contractual relationship begins.
Client History
When considering an AMC, look closely at their previous and current clients and how those relationships turned out.
Average Term Length — Client loyalty can say a lot about a firm's reputation and business practices. Are clients renewing their contracts or running in the opposite direction?
Client Types — Is their roster industry-diverse or specific to a particular field? What is the average size of the associations? Most importantly, consider any potential conflict of interest.

Referrals & References — Reach out to the firm's other clients and discuss their experience with the AMC, especially regarding budget management, contract renewals, and goals that have been met. Referrals from associations similar to yours are an excellent way to assess the potential for success with an AMC.
Expertise & Special Methods To Success
While having a diverse client base, experience in working within one industry is ideal for understanding the typical challenges that associations may face. In addition, distinguish your organization's primary strengths and weaknesses to choose the best fit; for example, if member retention is a challenge, identify an AMC with expertise in that area.
It's also essential to look for a company with special methods for managing associations that set them apart from its competitors. For example, they may have proprietary software or technology streamlining their processes or a unique approach to managing membership engagement and satisfaction. A company with a unique approach can bring new and innovative solutions to your association and help to take it to the next level.
Mission & Culture
One of the best ways to ensure that your association has a solid and professional team is to hire an AMC with a highly developed mission statement and an established culture in place. A good AMC will be able to manage the most challenging aspects of your association while still preserving the culture you have worked so hard to create.
Determine the answer to these questions:
Is turnover at the leadership/senior executive level often?

What is the staff member attrition rate?

Do they have similar ethics and mission statements? It's easier to work with a team that stands for the same things as you.

Does the AMC invest in their employees' professional development?
Take a close look at the AMC's corporate culture, how they treat their employees and clients, and the amount of transparency they provide regarding fees and financial information. You'll also want to see if there are any associations or affiliations that the AMC belongs to. These factors will help you assess whether or not an AMC is a good fit and if the two cultures can mesh.
Conclusion
If you find a company that checks off all the boxes on your list, there's no reason not to hire them. However, if more clarification is needed, it may be best to contact an organization like the AMC Institute or get in touch with the American Society of Association Executives for more information. They're both industry experts and can provide the best resources for the market of company management.