Best Subscriptions & Services for Busy Entrepreneurs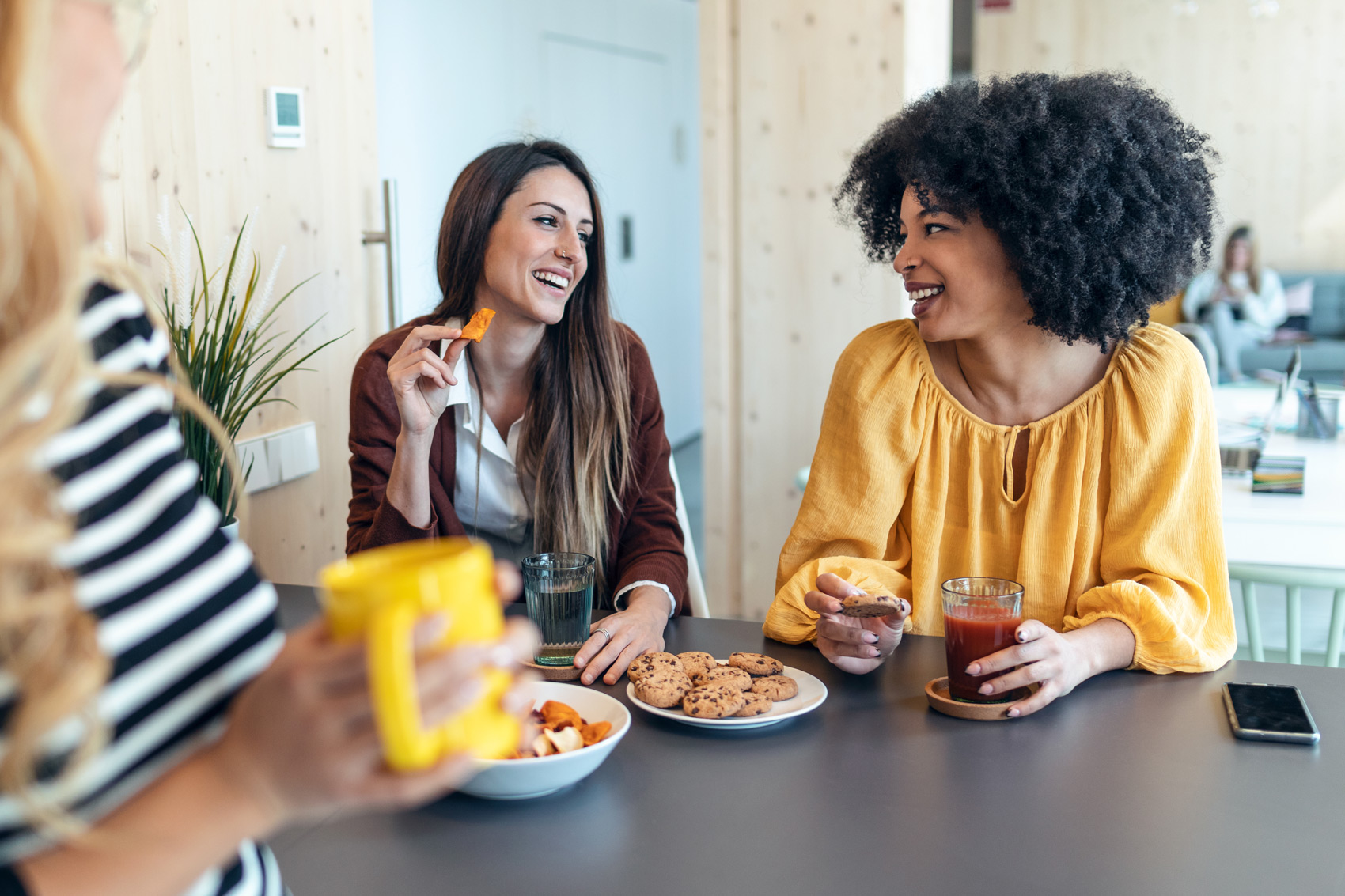 The relentless demands of a business owner's reality can be daunting, but the market is loaded with programs to augment your lifestyle and increase your overall output. For entrepreneurs and executives always on the go, time is money — and time is certainly flying.
It can be overwhelming to balance taking care of yourself and your organization. Efficiency is key here; it's vital to get the most value out of your hour, and if something can be automated, delegated, or done from the comfort of your home, it's a win.
So whether you're looking for productivity boosters or programs that can save you time and energy, we've got you covered. No need to spend hours researching and figuring out what to buy, when, and how often. Instead, discover some of the best services for entrepreneurs so you can spend more time doing the things you love.
EXEC is a highly curated hotel, travel, lifestyle, and business benefits program designed to improve the lives of busy executives.
Receive preferred pricing and other benefits with many of the services listed below—and a good deal more—with an EXEC Membership. Apply today to see why over 15,000 Members have joined.
Apply Today
Top Subscriptions and Services for The Busy Entrepreneur
Mirror
This is a must-have for those working primarily from home, ensuring you have no excuse to miss the gym. Between meetings or before you start your day, Mirror allows you to get a workout in from the comfort of your living room.
Brought to your homes by Lululemon, Mirror comes with a massive workout library with thousands of on-demand classes and new daily live sessions. An aesthetically pleasing addition to your home, Mirror is perfect for busy executives looking for a quick workout plan that fits their schedule.
Trifecta Nutrition
Unfortunately, eating healthy often takes a backseat when you're busy running an organization. Executives usually find themselves grabbing fast food, indulging in client dinners, or skipping meals.
Trifecta Nutrition is a subscription service that saves you the hassle and time of thinking of healthy meals and grocery shopping. Convenient, sustainable, and with zero commitments, Trifecta Nutrition allows you to choose your diet type and enjoy macro-balanced meals shipped to your front door.
Instacart+
A lifesaver when you need a last-minute ingredient or item but don't have the time to leave your home or office to get it, Instacart+ is your go-to. Sign up for Instacart+ and get unlimited free delivery, lower service fees, and 5% credit back on pick-up orders.
With various local stores on the platform, you can Instacart a business order from Costco or some snacks for a late night at the office — all without leaving the comfort of your space.
Bespoke Post
For busy executives always on the go, shopping and keeping up with the latest trends can be impossible. Bespoke Post is a monthly membership club that delivers a wide range of goods to your door. From barware and outdoor gear to kitchen goods and travel gear, the membership is an exciting monthly treat to look forward to, personalized just for you.
OK Roger
Offering similar benefits to an executive assistant, OK Roger can fit in your pocket and go with you wherever you go. A virtual travel assistant, you'll never miss a meeting or flight when you use OK Roger at your next event.
Business travelers are already outside of their comfort zone when in a new environment; having this tool is a great way to stay on track. It connects human travel agents with state-of-the-art technology to rebook travel accommodations and keep your schedule manageable.
United Meetings & Events by United for Business
With the rise in corporate travel, having a dedicated airline for all your business travel needs is efficient. With United for Business with EXEC, you can arrange special pricing on airfare for ten or more people flying from different cities to the same destination. Perfect for business retreats or conferences, these flexible rates are a great way to save on company travel.
Read our guide on Travel Subscriptions Every Executive Needs.
Planable
Social media is a critical element to the success of any organization and having a tool to oversee marketing content is excellent for busy professionals. Planable is a subscription service that makes collaboration and content posting quick and easy.
It allows a team to plan, comment, and post social media content up to 6x faster without the hassle of miscommunication, tedious spreadsheets, and missed deadlines.
Wrapping Up
Whether for leisure, travel, or professional use, these services are great tools to take advantage of when running a corporation. Accomplishing tasks quicker and smoother without sacrificing your much-needed time allows you to focus on the things that matter.