The Best Productivity Tools for Entrepreneurs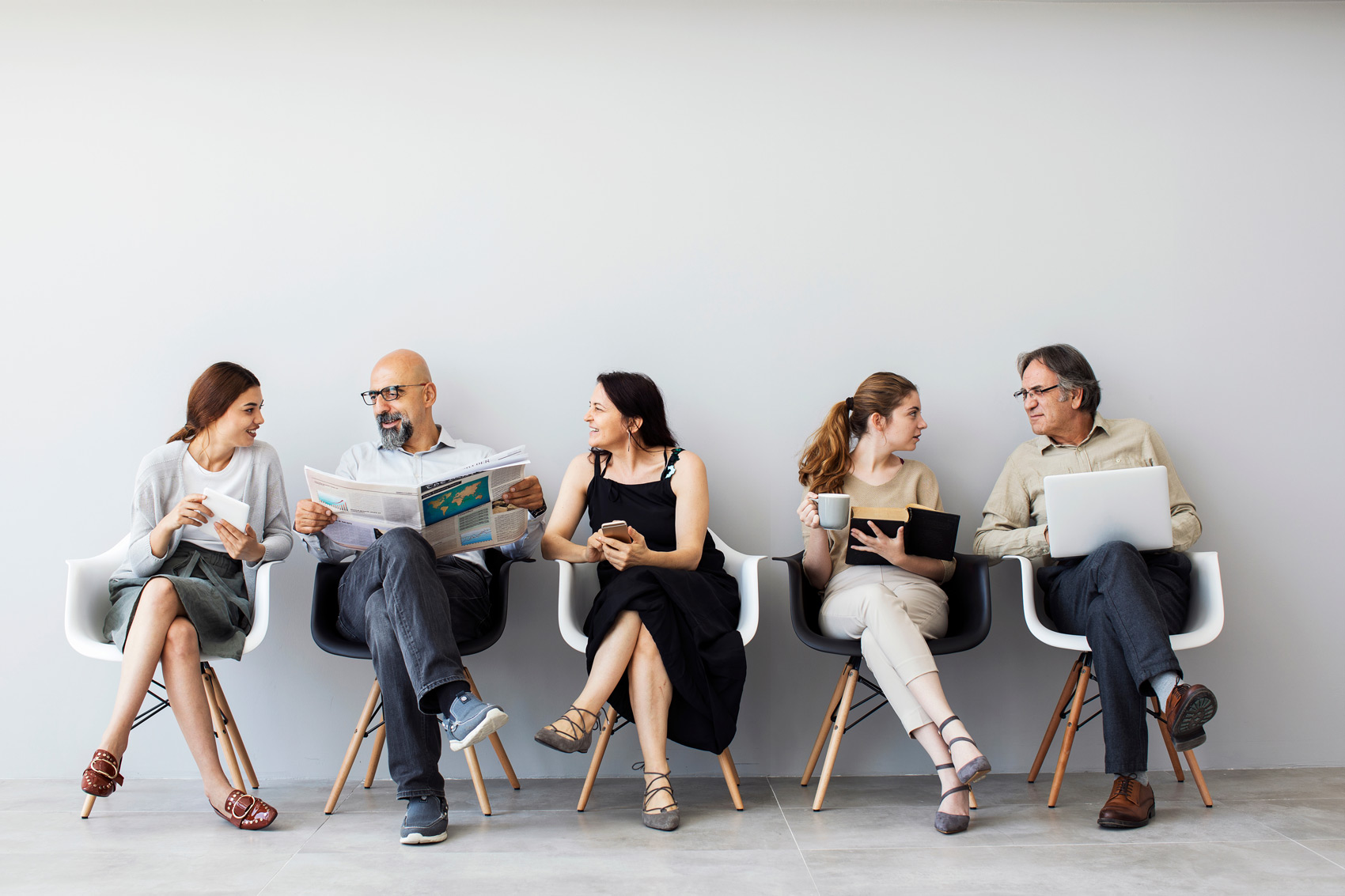 It's without a doubt that time is of the essence when it comes to running your business and pursuing any entrepreneurial venture. With a long to-do list and a plate full of work, efficient use of our little time is essential for a day of productivity.
Several factors are at play in order to maximize your day-to-day energy expenditure and overall productivity: your mental and physical well-being, your environment, your time management ability, and your sense of motivation.
Contrary to popular belief, working 70+ hours a week and constantly being in crunch mode is detrimental to yourself and your company. For example, a Stanford study found that productivity during 60-hour weeks would be less than two-thirds of when 40-hour weeks were worked. Taking care of yourself and having excellent time management skills are the key to overall productivity.
The relentless demands of a business owner's reality can be daunting, but the market is loaded with tools to augment your lifestyle and increase your overall output. We've curated our favorite tools that every entrepreneur should incorporate into their busy lifestyles, professionally and personally.
Physical Tools for Executives
Sennheiser
Whether you're looking for complete silence or blasting your productivity playlist, audio control is the tool for you. Avoid distractions, concentrate on the tasks at hand, and dive into your work with an excellent set of headphones. Sennheiser has the solution for top-notch audio quality and Active Noise Cancellation technology for those who WFH and those in open-plan offices.
EXEC Members receive 15% to 20% off headphones.
Caffeine, brought to you by Nespresso
This is a no-brainer. Coffee is a global necessity and luxury; you're likely reading this with a cup of jo' on your desk! Caffeine is a stimulant and will improve cognitive function, memory, and mood, which boosts productivity. Though many positive attributes, it's undeniable that excess caffeine can cause restlessness, sleep issues, and to an extent - physical dependency.
Moderation is key here. Guarantee yourself with the perfect cup of coffee when you use a Nespresso Vertuo, treating you to the highest quality every time. With its sleek design, it's an excellent addition to any office or even your kitchen counter!
EXEC Members receive 30% off Nespresso Vertuo Home Bundles.
In-Home Exercise
Physical exercise comes with loads of benefits outside of just staying in shape. For example, working out enhances your immune system, keeping you on your A-game.
Regular exercise also gives you more energy, physically and mentally, boosting your overall output. While going to the gym or a pilates class benefits you with a change of scenery, in-home exercise is a great way to reduce wasted drive time. It's also much more convenient.
Mirror
Mirror is a product tailored to those in a time crunch, making working out interactive and from the comfort of your own home. Get 1-on-1 training sessions, live classes, and weekly curated routines to fit into your busy schedule.
EXEC Members receive 25% off Mirror purchases.
FightCamp
Another unique in-home exercise tool is FightCamp, a subscription that provides users with interactive boxing workouts that'll get your heart racing. With premium equipment and on-demand trainers, FightCamp will engage your mind and body.
EXEC Members receive discounted packages and membership.
Applications and Tech-Tools
Trello
Trello is a Kanban-style hub for project management, task organization, and team collaboration tool that can be accessed from anywhere. Users can create boards, to-do lists, and graphic cards that convert ideas to actions across an entire organization. So whether you're pre-planning your day or your week, Trello has many features to make visualizing your personal productivity easy.
Calendly
As a business owner or entrepreneur, collaboration, networking, and teamwork is a huge part of your day-to-day. However, the total time spent trying to coordinate schedules and responding to the back-and-forth emails is incredible. Between interviews, meetings, luncheons, and dinners, Calendly is an excellent productivity tool that makes scheduling and connecting with others a breeze, leaving you to spend your time on what matters most.
Zapier
In a world that relies on thousands of applications, Zapier is the one that connects them all for automation tricks that'll undeniably boost productivity. A zap occurs when a pre-set trigger causes a pre-set action, ultimately creating a technique where one zap can have up to 100 actions, automating an entire process. This application allows you to hack your daily schedule, saving time and reducing human error.
Wrapping Up
Thousands of tools are available to enhance your work environment, help you manage your time, and ensure you're taking care of your mental and physical wellbeing. After all, productivity is impossible without nurturing your brain and surroundings first and foremost. With the right tools and the proper mindset, you'll find your output enhanced and your company profitable.
Read more: Best Subscriptions & Services for Busy Entrepreneurs