The Guide to Association Management Companies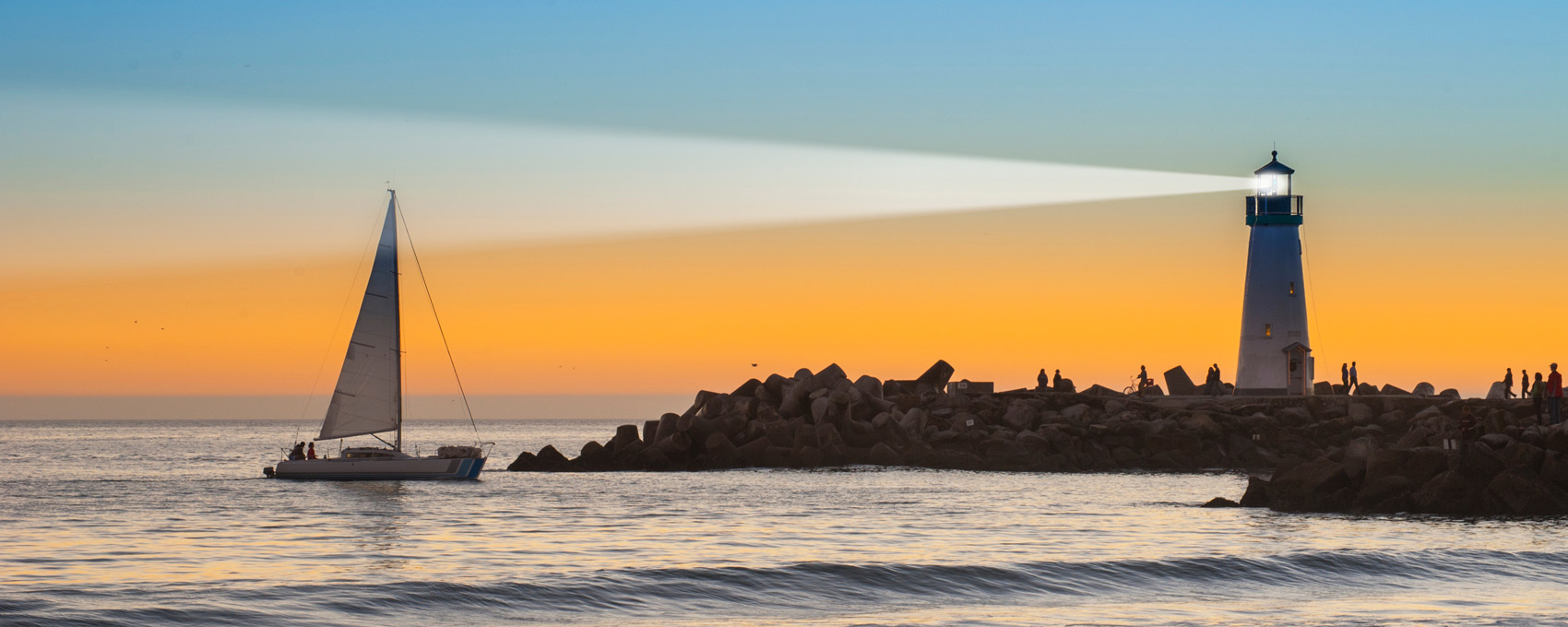 As organizations learn to navigate a post-pandemic world, conventional growth methods are in need of some updating. In addition, COVID-19 pandemic created many new challenges for associations that heavily relied on face-to-face interactions to hit revenue goals.
To overcome these obstacles, associations must return to the drawing board to engage their members and generate more revenue. A simple solution can come from utilizing the nation's leading association management companies (AMC), providing you with comprehensive benefits you never knew you needed.
Leading AMC firms offer their clients a wide range of services to help achieve objectives while reducing costs. In addition, they explore innovative solutions to boost profits, operational efficiency, and memberships. An AMC Institute report found that in the first year under AMC management, the average association increased gross revenue by almost 10%.
While the concept may be new, embracing the industry's changes can offer leaders the support and proven solutions they need to take care of their members and preserve their association's value. Read on for EXEC's list of the market's top AMCs and how they can benefit your organization in today's competitive world.
EXEC is a plug-and-play suite of tools and resources built to run a premium member-focused organization benefits program.
EXEC Members receive preferred pricing and other benefits with many of the services listed below—and a good deal more—with an EXEC Membership.
Learn More
Association Management Company: What is it?
Simply put, AMCs are professional service companies that provide solutions to the most common and perplexing challenges that an association may face. On a fee-for-service model, AMCs are meant to be the creativity and brains needed to address the following cost-effectively:
Administrative support
Technology and equipment upgrades
Virtual events
Staffing
Stagnation
Association Management Company: The Business Models
Your association can choose several AMC models based on how extensively you need their resources and involvement.
Full-service management — Acting as a strategic partner, this model refers to an AMC that essentially handles all aspects of your organization.
Hybrid management — This refers to an AMC that focuses on supporting the executives of an association.
Outsourced service management — This refers to an AMC utilized on an as-needed basis for individual projects or tasks, for example, a website rebuild or a virtual event.
Top Association Management Companies Today
We've compiled a directory of the nation's best to help you recruit the most fitting AMC for your organization.
Association & Society Management International, Inc.
This firm is accredited and certified by several leading national organizations, such as the American National Standards Institute, Certified Association Executives, and the AMC Institute. They specialize in government and public administration, manufacturing, public safety, and science but consider all industries.
Main services include:
Administration and management
Fundraising and outreach
Meetings and events
Member services, recruiting, and retention
Trade shows and exhibits
Notable clients: The American Trauma Society, Federal Forest Resource Coalition
Capitol Hill Management Services, Inc.
This full-service consulting firm is accredited by the AMC Institute and works with non-profits, associations, and licensing boards. They specialize in art, entertainment, education, universities, healthcare, insurance, and science but consider all industries.
Main services include:
Financial management
Meeting management
Virtual support services
Marketing and communications
Certification, education, and testing
Notable clients: American Association of Airport Executives, American Cannabis Nurse Association
Association Management Resources
This full-service AMC specializes in event management with years of experience working with small to medium-sized nonprofit organizations. They are accredited by the AMC Institute and The American Society of Association Executives.
Main services include:
Staffing
Conference and event planning
Accounting
Membership retention
Notable clients: Michigan Music Conference
Elevanta
Accredited by the AMC Institute, Elevanta's firm provides a fresh approach to the administrative solutions your association needs. They specialize in government relations, economic development, education, environment, pharmaceuticals, and advocacy organizations.
Main services include:
Board leadership
Financial management
Membership management
Education and training,
Information technology
Notable clients: Emory Healthcare Network, National American Association of Subway Franchisees
Ngage Management
This firm is Michigan's largest full-service association and event management company. Ngage is accredited by the AMC Institute, ASAE, and Certified Association Executives.
Main services include:
Strategic planning
Interim leadership management
Finances and accounting
Headquarter services,
Web and technology management
Notable clients: Oklahoma Nurses Association, Association for Advancing Physician and Provider Recruitment, American Nurses Association